Family Nurse Practitioner - Online DNP Program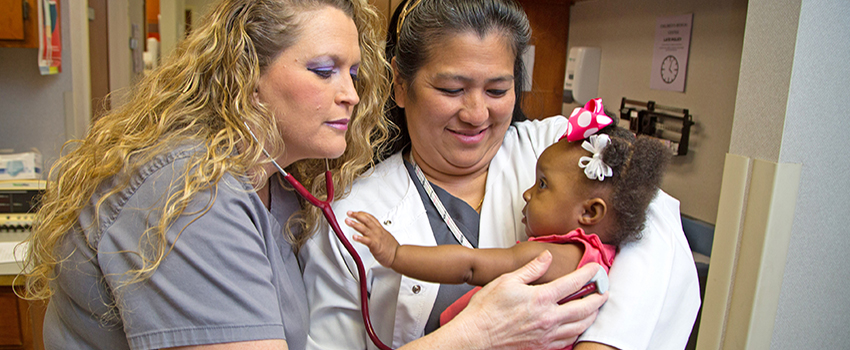 A Family Nurse Practitioner (FNP) is a master's or doctorally prepared advanced practice nurse who provides advanced nursing care to families and family members of all ages in primary care clinics, health departments, rural health clinics and other out-patient settings. Classes are online.
Graduates from our program are often employed in family medicine offices, community health agencies, hospitals, private practices, health departments, orthopedics and other specialty areas.
Contacts
Please feel free to contact Dr. Shannon Harris for more information about this specialty: shannonharris@southalabama.edu.