Family Nurse Practitioner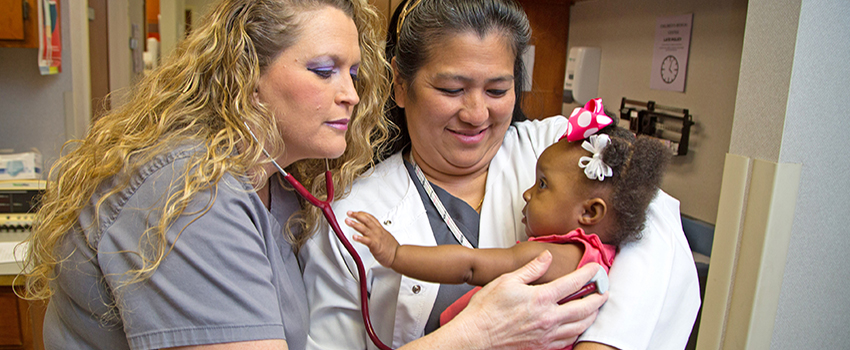 A Family Nurse Practitioner (FNP) is a master's or doctorally prepared advanced practice nurse who provides advanced nursing care to families and family members of all ages in primary care clinics, health departments, rural health clinics and other out-patient settings. Classes are online.
Contacts
Please feel free to contact Dr. Shannon Harris for more information about this specialty: shannonharris@southalabama.edu.