Neonatal Nurse Practitioner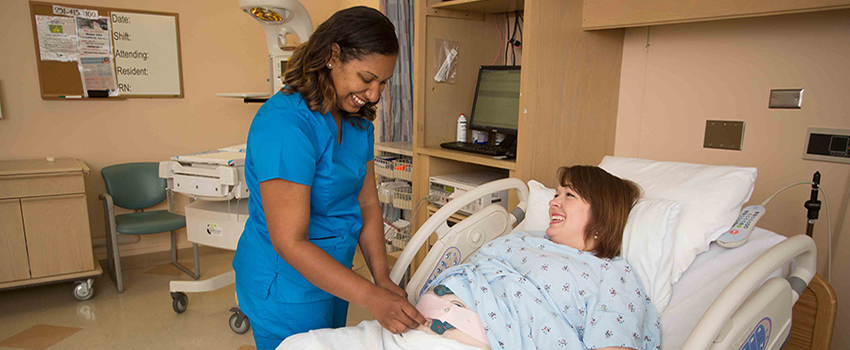 A Neonatal Nurse Practitioner (NNP) is a master's or doctorally prepared advanced practice nurse who provides advanced nursing care to neonates up to two years of age in a variety of clinical settings including neonatal intensive care units (NICU) in both the academic and community setting, delivery services, and follow-up clinics. NNPs work collaboratively with other health team members to provide holistic healthcare that includes resuscitation, stabilization, health promotion, disease prevention, and diagnosis and management of acute and chronic illnesses. The scope of NNP practice encompasses acute and primary care. Classes are online.
Contacts
Please feel free to contact Dr. Penni Huffman for more information about this specialty: pennicoates@southalabama.edu.