Women's Health Nurse Practitioner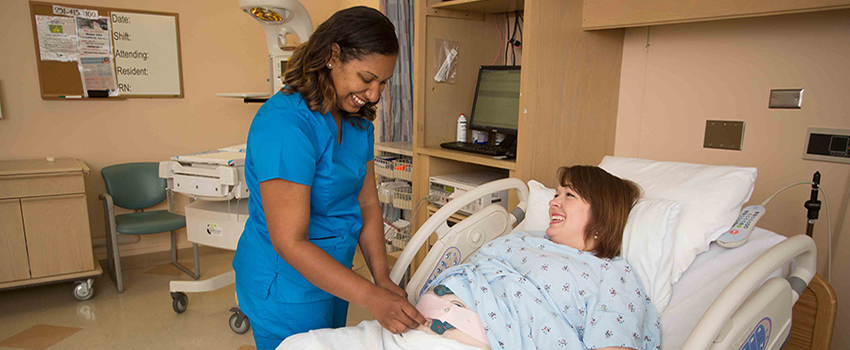 A Women's Health Nurse Practitioner (WHNP) is a master's or doctorally-prepared advanced practice nurse who provides advanced nursing care across the continuum of primary care, gynecologic, and obstetrical services. Care of the female patient from adolescence to the elderly and the male patient with sexual dysfunction, infertility, and sexually transmitted infection diagnoses are within scope of practice. The emphasis of care rests within health promotion, disease prevention, health maintenance, and health restoration.
Contacts
Please feel free to contact Dr. Terrie Platt for more information about this specialty: tplatt@southalabama.edu.