School Tour Options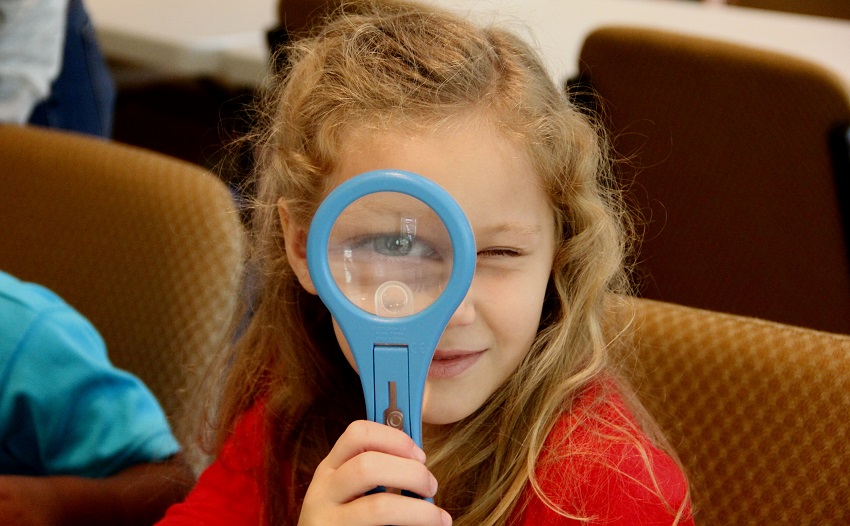 The museum offers many tour options. Select a tour and one of the three lab options or a tour and our Native American Games rotation! Tour content is aligned with state of Alabama curriculum standards.


TOUR OPTIONS - Select One
General Tour – Alabama Prehistory & History (MOST POPULAR, GRADES 3-6):

Visit the museum's diverse collections and life-sized scenic representations of over 12,000 years of Alabama's prehistory and history. Students plunge back in time as they explore the ways of life of ancient Woodland cultures, mound-building Mississippian peoples, early French settlers, and an African-American family after the Civil War. Critical-thinking skills are triggered as students investigate archaeological methods for uncovering the past.

Art and Archaeology: Joint Tour with Mobile Museum of Art! (ALL GRADES)


For an additional fee, students visit The Archaeology Museum and the Mobile Museum of Art.



Storytelling Through Time (GRADES K-3): This tour examines the importance of storytelling in all cultures in human history with specific examples from cultures represented in the Museum: Woodland, Mississippian, French, and African-American.

Archaeology 101 (MIDDLE AND HIGH SCHOOL): Archaeologists use many approaches to uncover the past and decipher how people lived. Throughout the visit, students learn about the archaeological discipline, the many techniques used to reconstruct the past, and what it takes to become an archaeologist. Topics include radiocarbon dating, ground-penetrating radar, and experimental archaeology.

Science & Archaeology (HIGH SCHOOL): Students learn how different branches of science, such as chemistry, physics, geology, and biology inform archaeological research. The lesson highlights how science is used to help locate sites, date sites and artifacts, provide information on past landscapes and climates and much more. This tour is geared towards high school students.


LAB AND ACTIVITY OPTIONS - Select One
Artifact Analysis Lab (GRADES 2 AND UP):

Students learn to think like an archaeologist by analyzing real artifacts.

Rocks & Minerals Lab (GRADES 3 AND UP): Rocks and minerals are essential to our lives. Through this hands-on lab students learn the fundamentals of rocks and minerals and do experiments that help identify them.

Bone Lab (MIDDLE AND HIGH SCHOOL):

NEW OFFERING! Students inspect and analyze skeletal remains and attempt to determine their life story. This lab is geared towards high school students.

Native American Games (ALL GRADES): NEW OFFERING! Students discover the importance of recreation to native peoples and learn how to throw an atlatl and play traditional games such as chunkey, ring and pin, or firewood!