About the Center for Strategic Health Innovation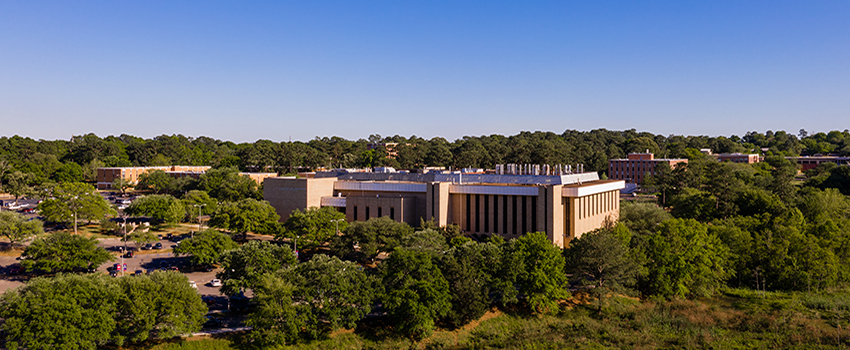 Housed in the College of Medicine at the University of South Alabama (USA), the Center for Strategic Health Innovation (CSHI) is a nationally recognized leader in innovative healthcare technology applications and the development and deployment of healthcare technology platforms, as well as the delivery of advanced preparedness teaching and training.
USA CSHI activity focuses on health information technology and research to improve quality and decrease costs of medical care provided to patients, providers, and payors.
If you have an interest in potential collaborative projects, software development, data analytics, or our clinical support programs, please feel free to reach out to us with your questions and we will get back to you as soon as possible.
Thank you for your interest in the CSHI!
Center for Strategic Health Innovation
5795 USA Drive North
Mobile, AL 36688

Phone: (251) 414-8170
Fax: (251) 414-8171