Awards and Scholarships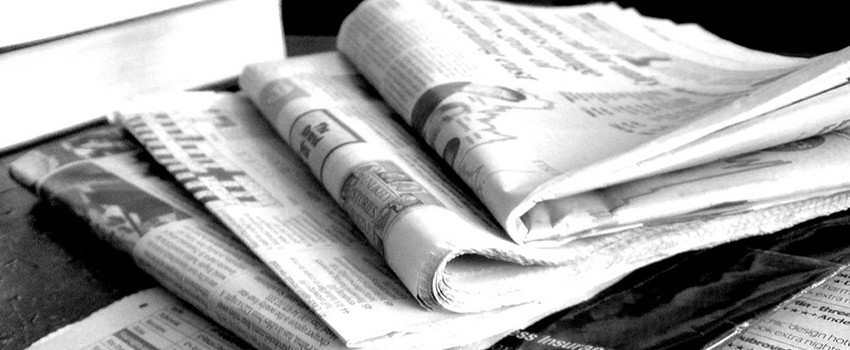 Agnes Tennenbaum Memorial Holocaust Undergraduate Research Award
The Gulf Coast Center for Holocaust and Human Rights Education (GCCHHRE) is announcing a Call for Papers for an undergraduate research essay competition. This year, the essay competition will be open subject, relating directly to any topic about the Holocaust. All students at the University of South Alabama, Spring Hill College, and the University of Mobile are eligible to apply.
One of the requirements of this award is that these research essays must use the books in the Agnes Tennenbaum Collection in USA's Marx Library. This collection was dedicated to Agnes Tennenbaum (z"l, 1922-2016), a Holocaust survivor from Hungary, who shared her story and life with the people of the Gulf Coast. Since the creation of the collection in 2013, more than $16,000 in books (memoirs, primary source collections, research monographs, and community memorial books) have been donated by the GCCHHRE and its sponsors. Here is a link for the Tennenbaum Collection.
Essays must be formatted using Chicago-style notation (2017 edition) and be a minimum of 10 pages, double-spaced, 12-pt Times New Roman or Arial Font, and including a bibliography. You may submit entries to the GCCHHRE via email at dameola@southalabama.edu no later than March 31, 2021. Part of the criteria for selection will be how extensively entrants have used the Agnes Tennenbaum collection in researching their papers. Please denote in your bibliography which books you have used from the Tennenbaum collection.
The winner of the award will be required to present their research as a research poster at the Annual Yom Ha'Shoah Commemoration sponsored by the GCCHHRE. The winner of this award will be presented with a certificate, as well as an award for $500.
2020 Award
Due to the COVID-19 pandemic, no award was given out. The committee looks forward to handing out another award in the Spring of 2021.
2019 Award Winner
Ms. Candace Pickering for her essay, "Was Nazism a Cult?", written for HY 347 (History of the Holocaust) at the University of South Alabama.