Clinical Training & Facilities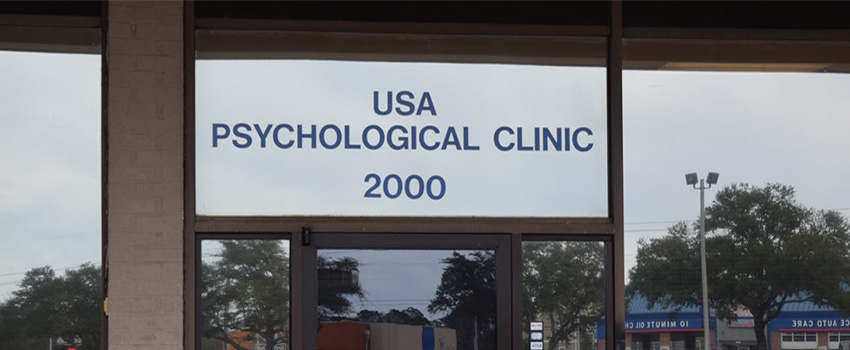 The USA Psychology Clinic is located adjacent to the Psychology Department in University Commons. The Psychology Clinic functions as the primary training location for doctoral students in the Clinical and Counseling Psychology doctoral program and provides state-of-the-art training in psychological assessment and the provision of evidence-based therapy services. Special conditions surrounding the training function of the clinic, such as trainee supervision, limits of confidentiality within supervision, participation in research, and recording of sessions, are discussed with clients at the time of the initial consultation. All supervision is provided by doctoral level psychologists.
The USA Psychology Clinic is comprised of a spacious waiting room, nine clinical rooms, two group therapy rooms, and a private room for the completion of paperwork. Additionally there are multiple computer workstations and several work spaces available for clinician use. All consultation rooms are equipped with audio-video observation technology to allow for supervision of trainees.