Division of Wilderness Medicine

"The Delta, to me, is an American Amazon that few have entered and fewer still know and understand." – Naturalist E. O. Wilson
About the Program
The USA Department of Emergency Medicine works with the Tensaw Wilderness School to provide the Wilderness Medicine Program. The school is a source of wilderness skills training, adolescent experiential education, medical school education and first aid training. With the use of our marine and delta ecosystems, USA is the only primarily water-based wilderness medicine program in the United States.
Since 2014, the USA Department of Emergency Medicine has run the USA College of Medicine's wilderness medicine senior elective. The department is planning the first Wilderness Medicine Fellowship on the Gulf Coast.
Our efforts are not just limited to electives. Our educational programs are all part of our vibrant, rapidly growing "SWAMP Institute" (South Alabama Wilderness and Austere Medicine Programs), which is soon to become a formal division of emergency medicine at USA. It consists of a spectrum of activities, all related to resource-limited environment practice. Wilderness Medicine is the first program and most developed thus far, but the SWAMP Institute will eventually include expedition medicine, undersea medicine/hyperbarics, travel medicine, tactical medicine, disaster relief, and international EM/global health.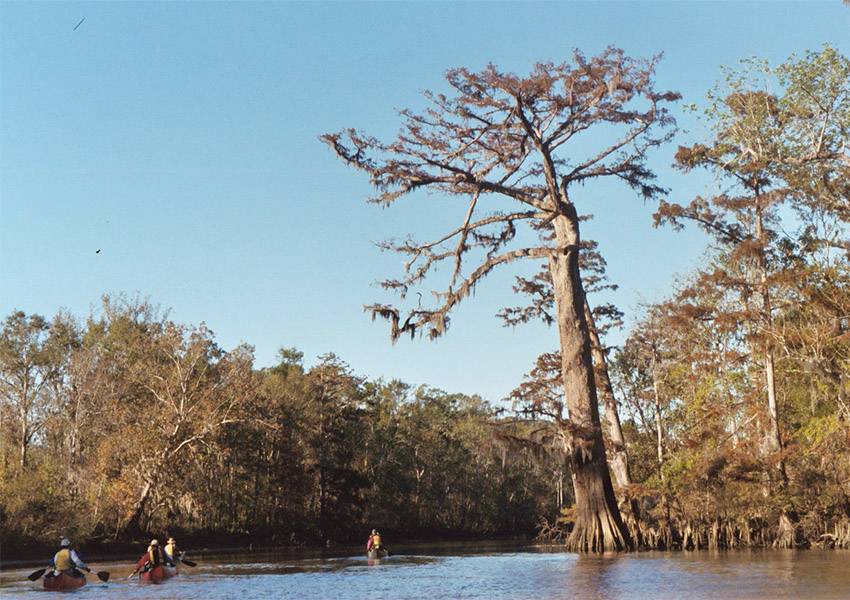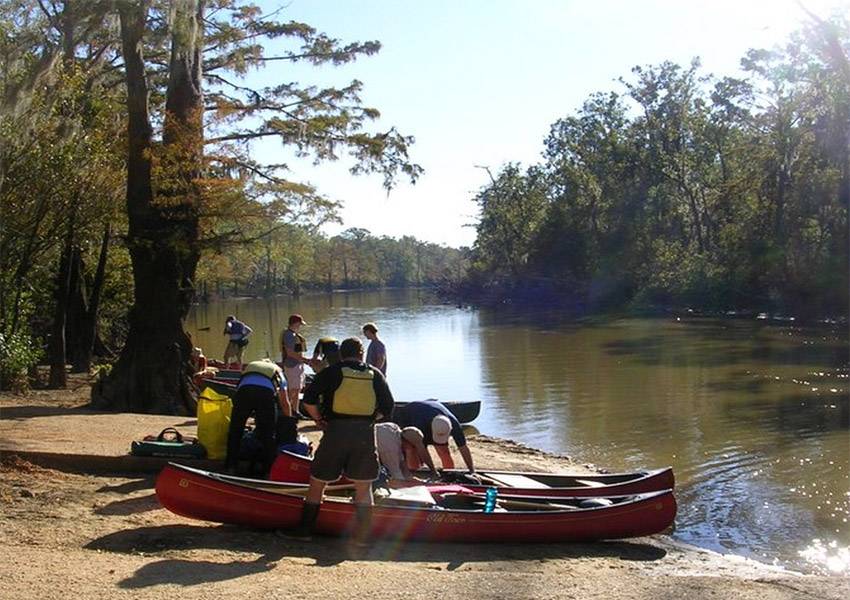 This is the "real deal"
We get out in the wilderness to teach the skills one needs to respond to natural disasters, humanitarian crises, and search and rescue operations. We offer CME courses to the community.
We encounter wild animals, flooding, cold, rain and insects. We teach how to paddle against the wind and upstream, all the while seeing the wonders of the Mobile Tensaw Delta. We teach how to respond and overcome challenges in the wilderness.
We instruct how to buy the right gear, tool maintenance, proper paddling techniques, and staying dry in the rain. We will teach how to cook a great outdoor meal and enjoy the time outside.
We teach how to rise to the challenge of primitive camping. We do this so our doctors are prepared to respond to a natural catastrophe or humanitarian crisis. We want them to be the one who goes there, not the one who evacuates from there.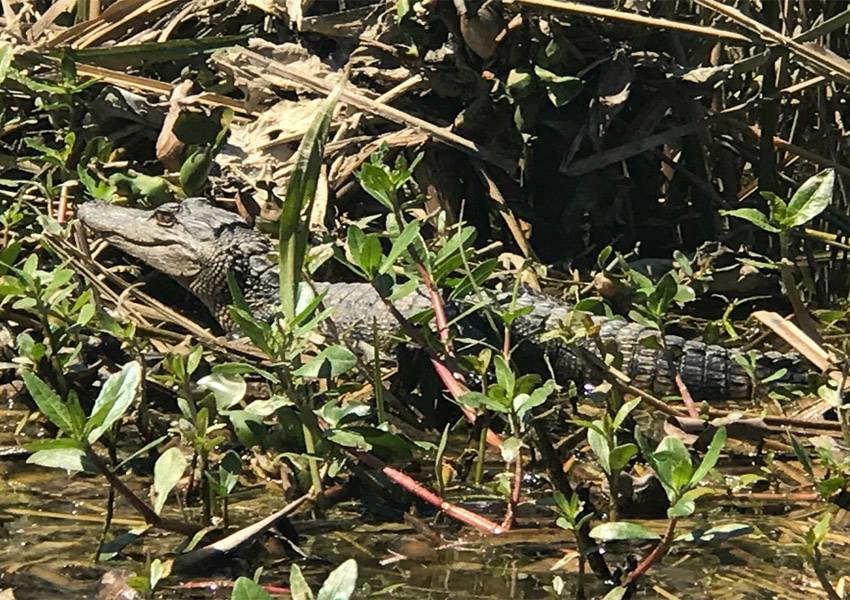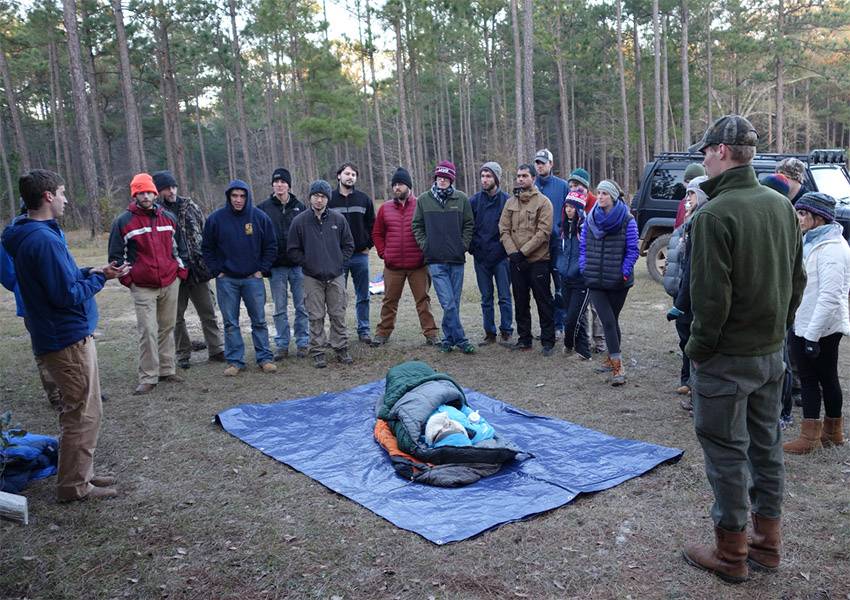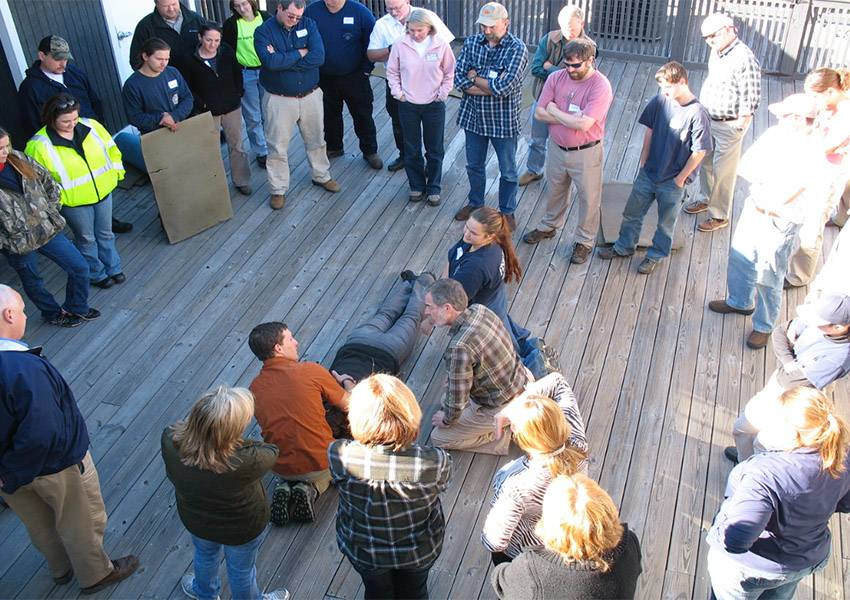 "What we already do with the USA senior elective would be the envy of most emergency medicine programs in the country." – Raymond Maguire, M.D., Assistant Professor of Emergency Medicine
Featured Locations
Mobile Tensaw Delta: 300 square miles, with 180,000 contiguous acres protected by state and federal agencies. It is one of the most biologically diverse places in the United States.
Grand Bay National Wildlife Refuge: A 32,000-acre refuge. The habitat is marked by wet pine savannah, maritime forest, tidal flats, salt marshes, bays, and bayous.
Gulf Coast barrier islands: A 60-mile journey that will take participants across the Gulf Coast, island-hopping barrier islands for the trip of a lifetime.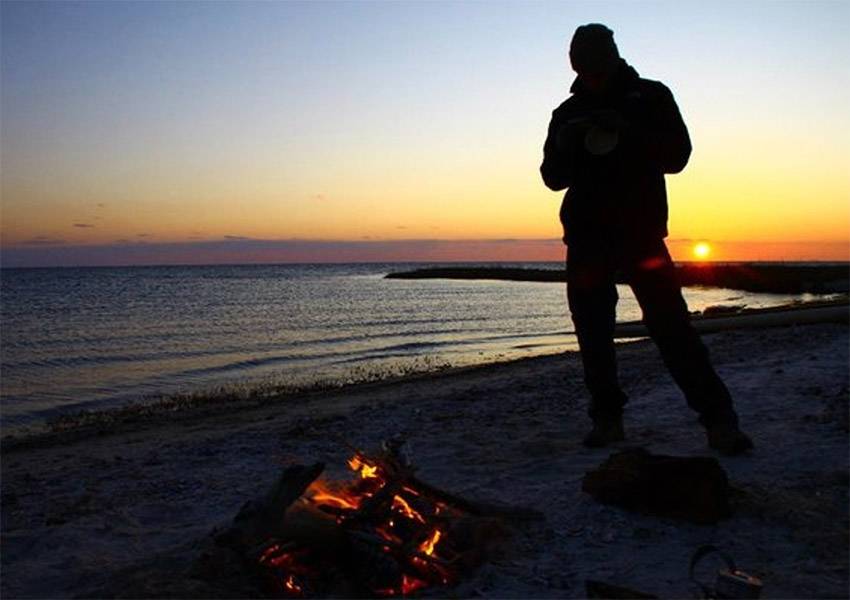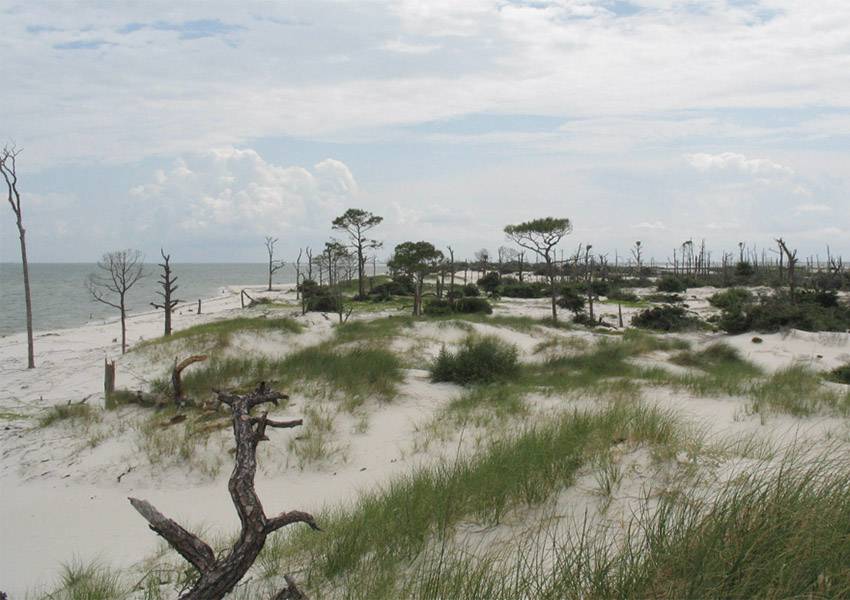 Faculty Spotlight