Pediatrics Residency Program
Program Director's Welcome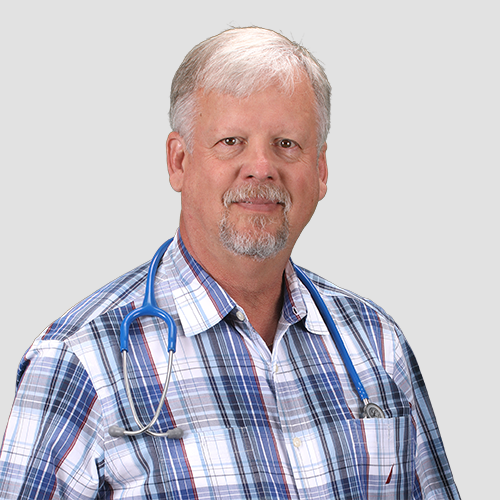 Welcome to the Pediatric Residency program at the University of South Alabama (USA). You are about to enter a career that is fun, intellectually stimulating, rewarding, and can influence the future. The Pediatric Residency Program at USA focuses on the comprehensive care of children based on the growth and development of the individual child. We look at children in the context of their family and society and teach that children must be understood based on their psychosocial and cognitive development as well as the child's developmental biology.
The goal of our program is for all residents to become professional and competent pediatricians, advocates for children, dedicated to lifelong learning, and to achieve a work-life balance to allow long-term success. Upon completion of the program, residents are qualified to take the certifying examination of the American Board of Pediatrics and are well prepared to enter either independent practice of pediatrics or to pursue fellowship training in any pediatric subspecialty.
We hope that you enjoy your visit to our website and learning more about us.
Richard M. Whitehurst, Jr., M.D.