JMB Faculty and Staff
Dr. William H. Petersen
Director of Bands, Director of Athletic Bands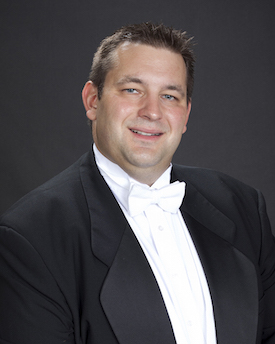 Dr. Will Petersen was appointed to the faculty of the University of South Alabama in 2012. In his position as Director of Bands at the USA, he oversees all aspects of the University Bands program. In addition to conducting the USA Wind Ensemble, Dr. Petersen teaches courses in music education, conducting, as well as applied tuba and euphonium. Dr. Petersen serves as Director of the Jaguar Marching Band and Director of Athletic Bands, having previously served in the role from 2013-2019. He is active as an guest conductor, adjudicator, and clinician of concert and marching bands throughout the country. Read more about Dr. Petersen
Dr. Robert D. Abend

Associate Director of Bands, Associate Director of Athletic Bands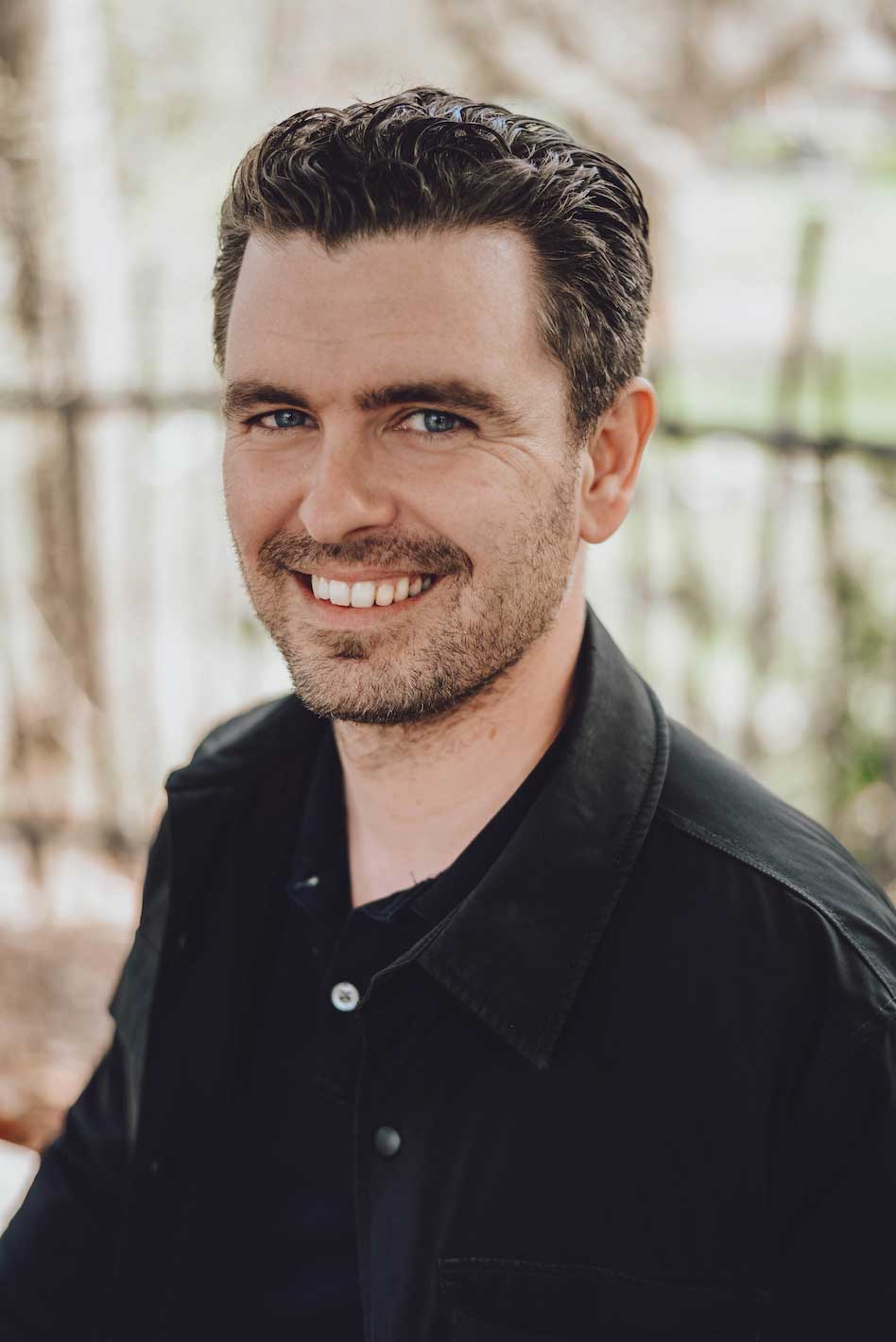 Dr. Rob Abend was appointed as Associate Director of Bands and Associate Director of Athletic Bands at the University of South Alabama in the summer of 2022. He recently completed his studies at Michigan State University, where he earned his DMA in Wind Conducting. At MSU he assisted and guest conducted with all concert bands, assisted with athletic bands, marching band methods, and undergraduate conducting courses. His primary conducting teacher is Dr. Kevin L. Sedatole. Rob earned his Masters degree in wind conducting at Western Michigan University where he studied with Dr. Scott Boerma. Upon graduation from WMU, Rob was recipient of the All-University Graduate Teaching Effectiveness Award, an honor given to only three masters teaching assistants across the entire university. Read more about Dr. Abend
Dr. Clayton Maddox, Jr.
Assistant Director of Bands, Assistant Professor of Tuba & Euphonium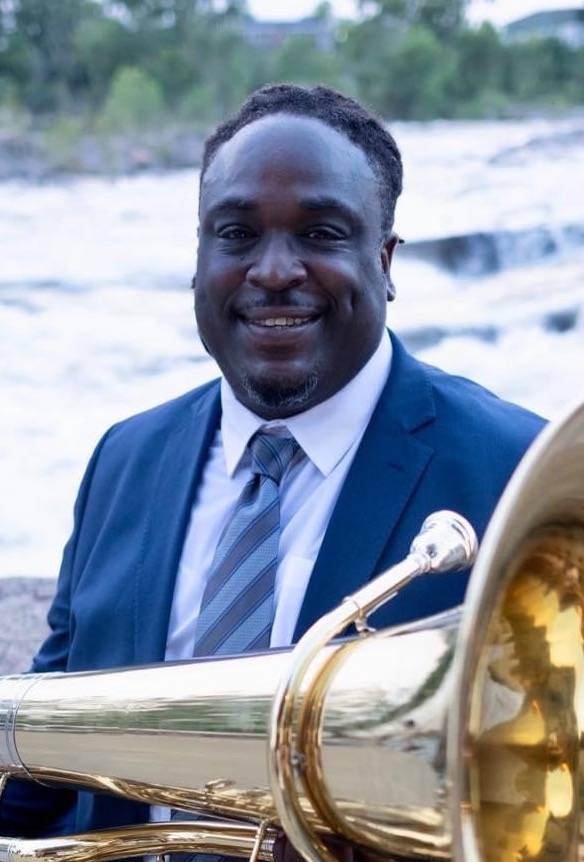 Clayton Maddox, a native of South Bay, Florida, serves as Assistant Director of Bands and Assistant Professor of Tuba & Euphonium at the University of South Alabama. He is an active soloist, chamber artist, and educator. He has previously held teaching positions at Arkansas Tech University and Henderson State University.
Clayton has competed in several international competitions such as the Leonard Falcone International Solo Artist Competition and the International Tuba Association Solo Artist Competition. He is a founding member of the Boreas Quartet, which debuted its first album, "The Serpent's Kiss", and has since received the Roger Bobo Award for Excellence in Recording from the International Tuba and Euphonium Association. He is also the music director of the Backburner Tuba and Euphonium Collective. Read more about Dr. Maddox
Dr. Brian Nozny
Director of Percussion Studies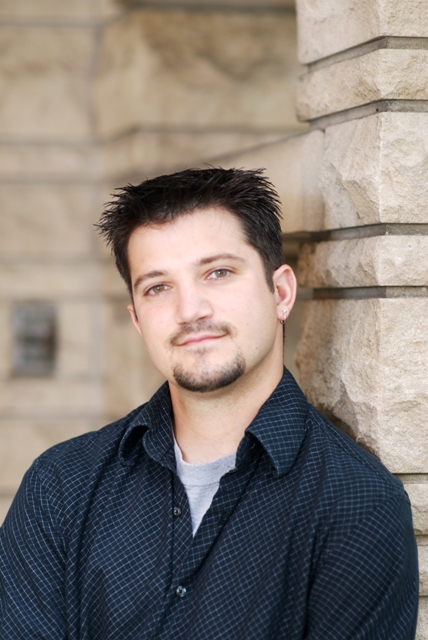 Brian Nozny, Director of Percussion Studies at the University of South Alabama, leads a diversified career as a percussionist, composer, and educator spanning a wide array of musical styles, including classical, jazz, world, and popular genres. As a percussionist, he has performed in an orchestral capacity with many orchestras throughout the country and currently serves as Principal Timpanist with Sinfonia Gulf Coast (Destin, FL). His excursions into chamber music have included collaborations with groups such as the Bravura Percussion Trio, the Copper Street Brass Quintet, the nief-norf project, the Brickhouse Jazz Combo, and currently as a member of JP3 (The John Psathas Percussion Project) and the BRN Duo with his wife, flutist Rachel Nozny. Read more about Dr. Nozny

Ms. Jordan Looney
Director, Jaguar Color Guard
Jordan Looney was born in Mobile and raised in Loxley, AL. She is the Director of the Jaguar Marching Band Color Guard and Winterguard programs, a position she assumed leadership of in 2023. She was a member of the Robertsdale High School Color Guard from 2004 – 2008. Upon graduating from Robertsdale, she attended The University of South Alabama. As a sophomore at USA, Jordan became a member of the inaugural Jaguar Marching Band in the fall of 2009. She then transferred and began her junior year at the University of Alabama to finish her bachelor's degree in Communication. At Alabama, she was a member of the Million Dollar Band Color Guard from 2010 – 2012 and competed internationally with the Independent Open WGI group, Alta Marea Winterguard.
Since her marching career ended, she has instructed color guard units across the Gulf Coast including assisting at Daphne High School in 2012 and being the Director of Satsuma High School's Visual Ensemble and Winterguard from 2013-2018. In 2018 she became the Sound of the Eastern shore's Auxiliary Director and heads the Daphne High School Varsity and Junior Varsity Winterguard teams. Jordan currently lives in Daphne with her son, Evan.
Mr.
Matthew Greenwood
Assistant Director, USA Jaguar Drumline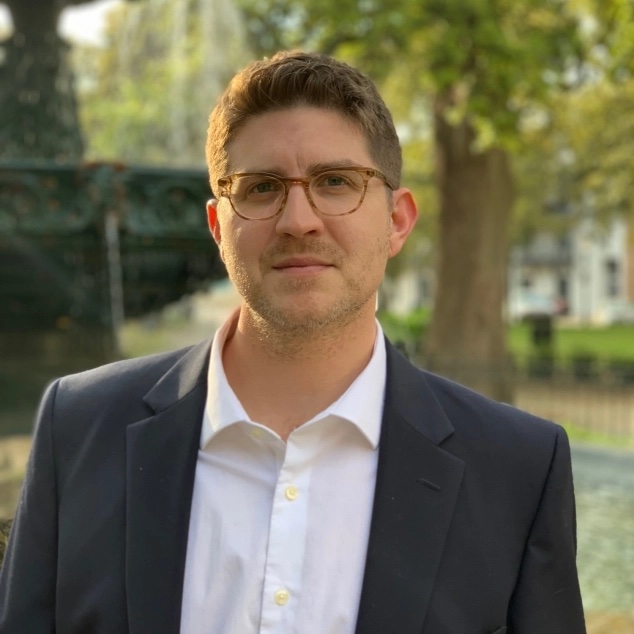 Mr. Matthew Greenwood serves as the Assistant Director of the Jaguar Drumline at the University of South Alabama. He previously served as Assistant Director of Bands/Assistant Director of Athletic Bands and Director of Marching Percussion at the University of South Alabama from 2017-2021. He was previously a member of the teaching staff of the Jaguar Marching Band since its inception in 2009 through 2021.
An active and diverse performer, Greenwood has given clinics and masterclasses
throughout the Gulf Coast including the Alabama Chapter of PAS Day of Percussion (2013, 2014) and the Alabama Music Education Association Conference (2011, 2015). He currently serves as percussionist in many ensembles in the region including the Mobile Opera, Gulf Coast Symphony Orchestra, Mobile Symphony Orchestra, Pensacola Symphony Orchestra and Pensacola Opera.
Mr. Greenwood holds a Master of Music degree in Percussion Performance from the Florida State University studying under Dr. John Parks IV, and a Bachelor of Music degree in Percussion Performance from the University of Louisville studying under Dr. Greg Byrne. Additional teachers include Brian Kushmaul and James Rago, principal timpanist of the Louisville Orchestra. Greenwood performs with and is a proud endorser of Pearl/Adams Percussion, REMO drumheads, Innovative Percussion sticks and mallets, and Grover Pro Percussion.
Dr. Thomas Rowell
Voice of the Jaguar Marching Band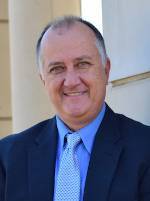 Dr. Thomas L. Rowell, tenor, is the Coordinator of Vocal Studies and directs USA Opera Theatre. He teaches studio voice, vocal pedagogy and song literature. His vocal and choral teachers include George C. Martin, Joseph Blass, Sharon C. Mabry, David Robinson, George Mabry, and C. David Keith. Vocal coaches/artists and conductors Dr. Rowell has worked with include Amy Johnson, Vernon Hartman, Mark Thomsen, James Taylor, William Cotten, Jim Caraher, Hugh Keelan, Jerome Shannon, Kamal Khan, Michael Borowitz, Hal France, Andy Anderson, Jeffrey Rink, Xiaolun Chen, and Danielle Orlando. Read more about Dr. Rowell

Mrs. Allison Harris
Program Assistant, University Bands and Jaguar Marching Band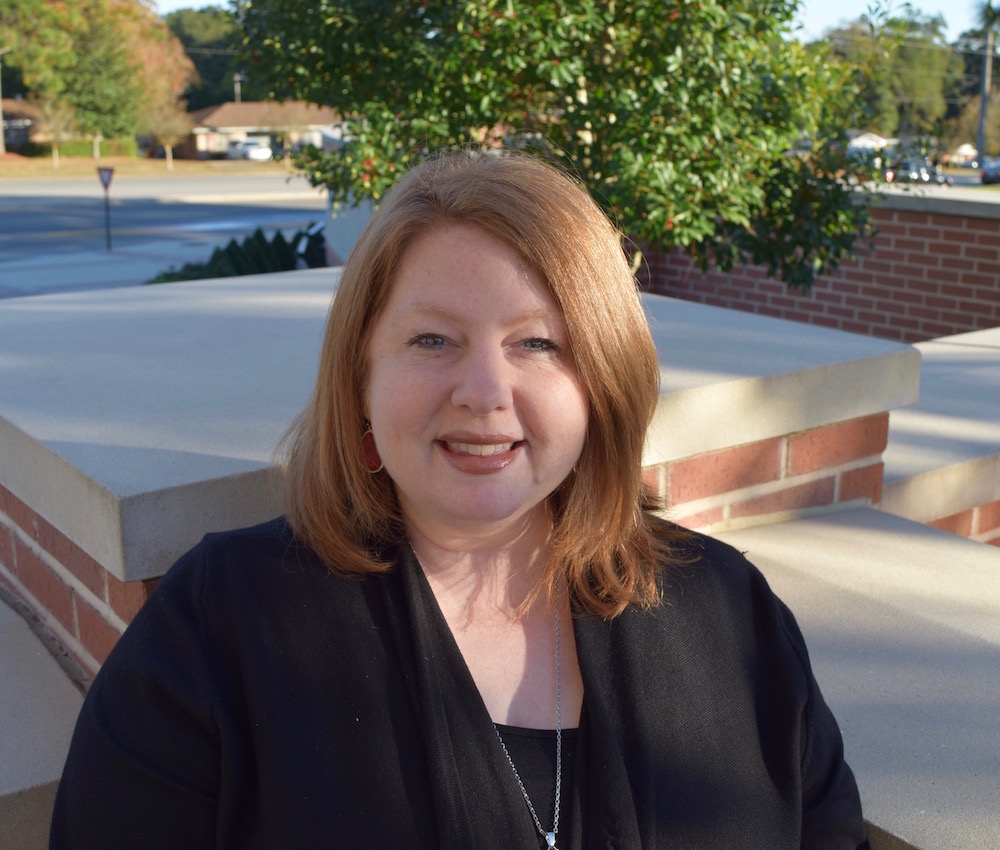 Mrs. Allison Harris serves as the Program Assistant for the Jaguar Marching Band and University Bands in the Department of Music. She joined the Department of Music in 2014 and is involved with all aspects of administration and planning for the JMB and University Bands program. She and her husband Marty live in Mobile with their children Camdon and Avarie.
Mrs. Peggy Doyle
Secretary, Department of Music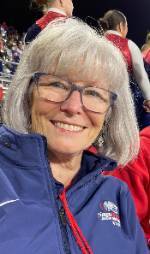 Mrs. Peggy Doyle, Department of Music Secretary, has been employed at the University of South Alabama since 1998 and has been an integral part of the Department of Music since 1999. She attended Davidson High School and lived and traveled to a number of states after graduation. Having owned her own business in Alaska for five years, she returned to Mobile in 1993 where she met and married her husband, Bob. She has been a key member of the staff of the JMB since its inception in 2009.


Dr. Laura Moore
Chair, Department of Music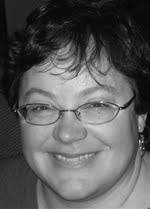 Dr. Laura Moore is the Director of Choral Activities and Chair of the Department of Music at the University of South Alabama, where she directs the Concert Choir and Chorale. She also teaches music history and instrumental and choral conducting. She received her doctorate in Choral Conducting from the University of North Carolina at Greensboro. Other earned degrees include the BA from Davidson College, a Master's degree in Piano Performance from the Peabody Institute of the Johns Hopkins University, and a Master's degree in Choral Conducting from UNC Greensboro. Read more about Dr. Moore
Ms. Mallori Garner
Photographer, Jaguar Marching Band