Educational Initiatives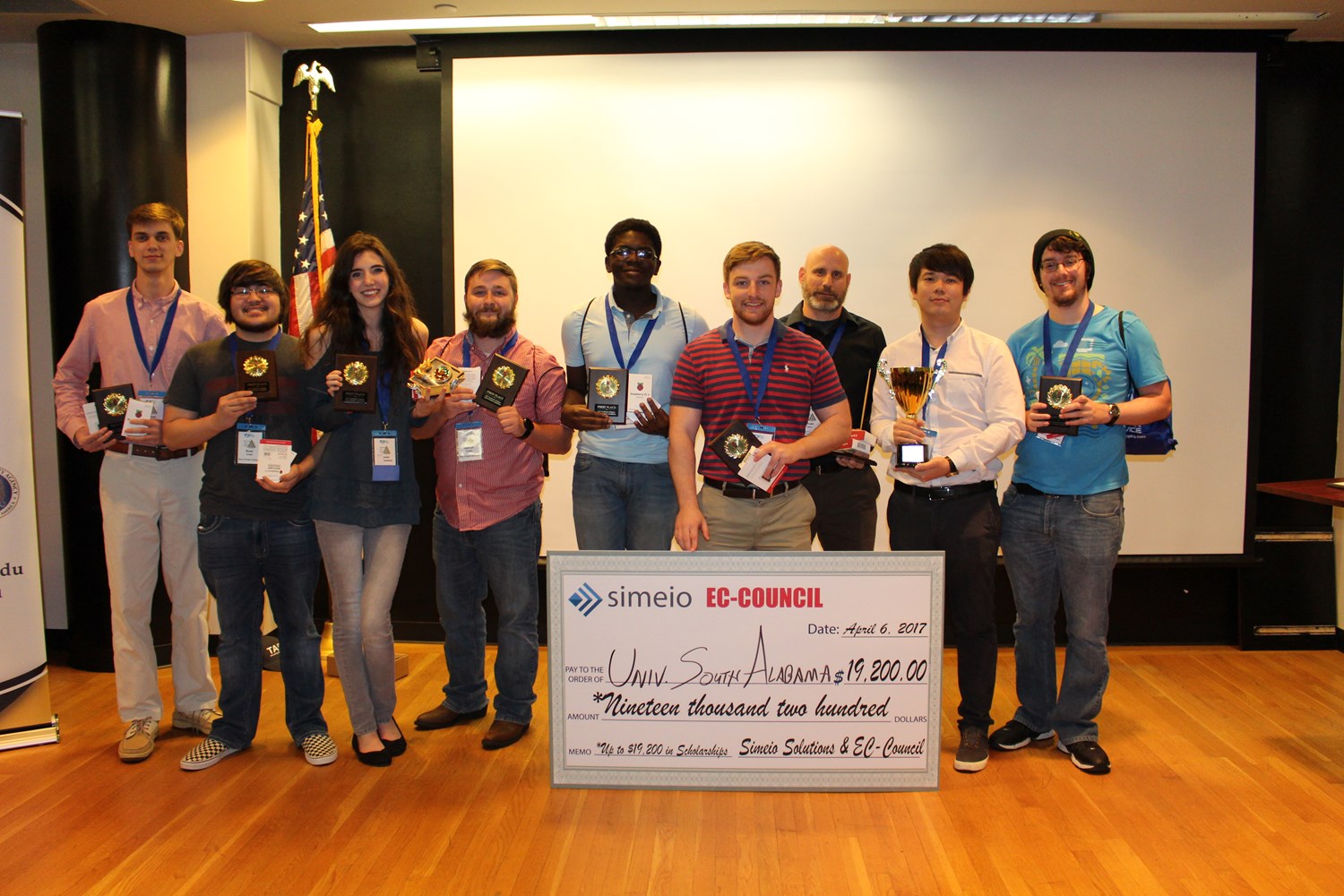 CAE IA Program
USA was re-designated as a National Center of Academic Excellence in Information Assurance / Cyber Defense Education (CAE-IA/CD) designation December 2014. This designation is awarded to institutions after a rigorous review of programs that have demonstrated their commitment to academic excellence in Information Assurance education. USA CFITS supports the educational and research endeavors of the CAE-IA/CD program. CFITS faculty support the undergraduate Information Assurance program curriculum development and research initiatives. We have established research groups in Information Security, Computer Forensics, and Healthcare Information Systems. For more information on the USA CyberScholars program visit USA CyberScholars.
---
Camps

Inspiring the Next Generation of Cyber Stars, The GenCyber program provides summer cybersecurity camp experiences for students and teachers at the K-12 level. The goals of the program are to help all students understand correct and safe online behavior, increase diversity and interest in cybersecurity and careers in the cybersecurity workforce of the Nation, and improve teaching methods for delivering cybersecurity content in K-12 computer science curricula. GenCyber camps are open to all student and teacher participants at no cost. Funding is provided jointly by the National Security Agency and the National Science Foundation.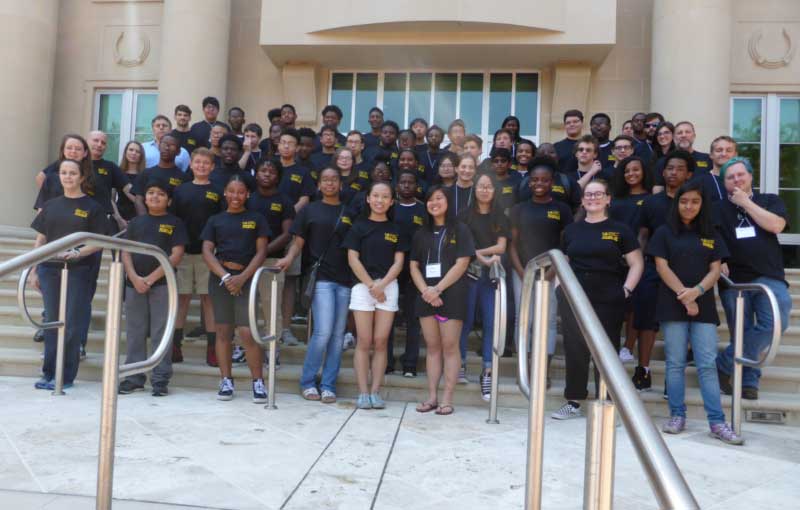 Davidson High School Computing Camp
The School of Computing hosted 51 incoming freshmen students from W.P. Davidson High School for a week-long summer camp focused on cybersecurity. Students received a broad introduction to cybersecurity subject matter through hands-on projects, guest speakers, group activities, and real-world scenario exercises. Camp topics included programming, robotics, and cyber physical systems, and students also participated in discussions about trending topics on safe online behavior. As a culminating activity in programming and robotics, students worked in teams to navigate a Sphero robot through a mini-maze. The Davidson High Computing Camp is open to all student and teacher participants at no cost. Funding and resources are provided by the School of Computing and the Center for Forensics, Information Technology and Security (CFITS) as well as from generous industry partners and corporate sponsors.
---
K-12 STEM
Implementation of our SoC K-12 Initiative: Math, Science, and Computing Initiative Project (4.1) is intended to increase the pool of qualified high school graduates in the area from which to recruit undergraduate students. Engaging industry partners that showed specific interest in K-12 math and science education, allowed accelerated the development of our program, with implementation in the Fall of 2012.
---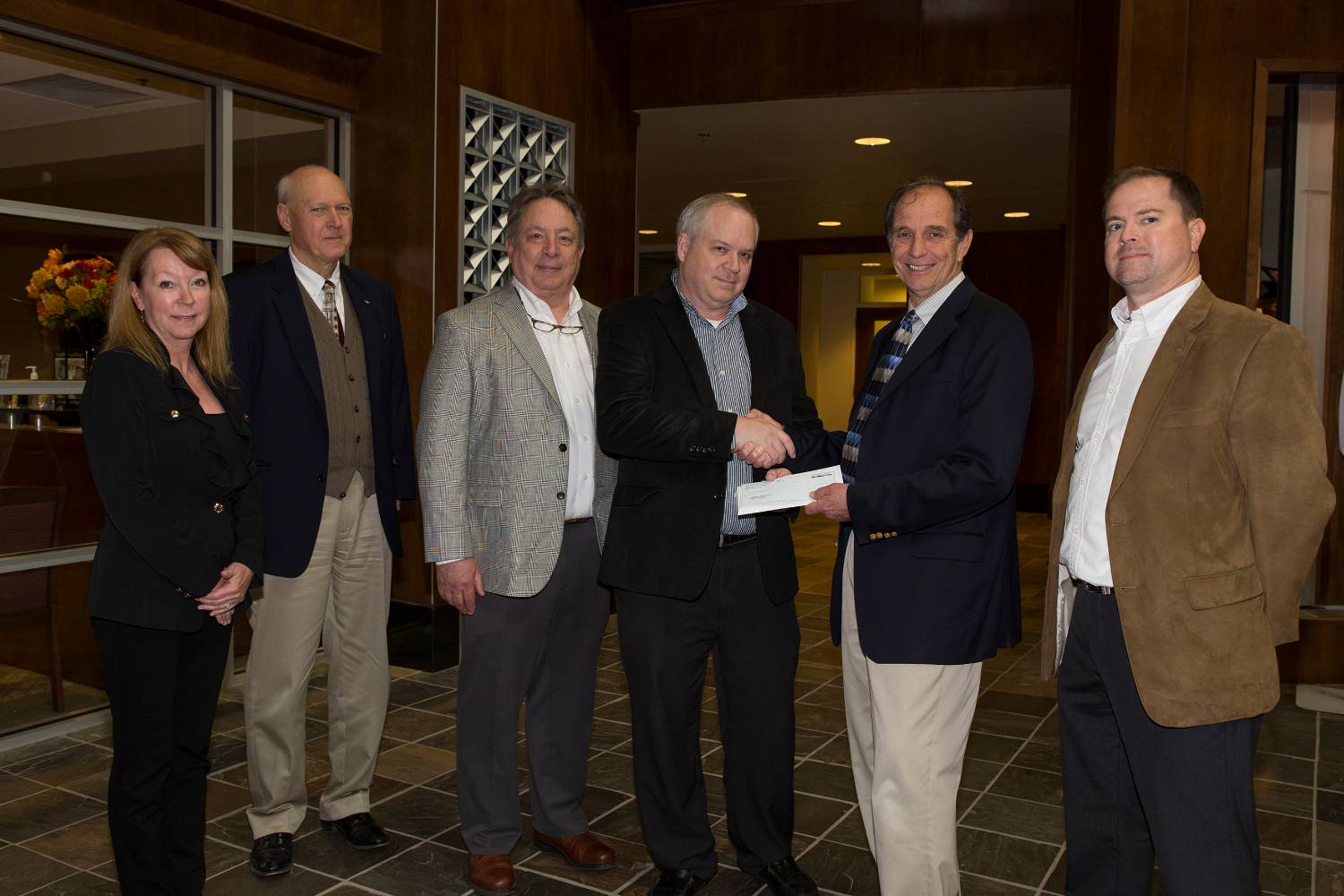 Partner School Field Trips
"Hands On Learning Lab Activities" (HOLLA) Partner Schools agree to participate in "whole grade" CS STEM learning interventions with CFITS and the USA School of Computing. These HOLLA's are provided at no charge to the Partner School, and deliver high quality CS STEM learning in our K‐12 STEM Learning Lab at Shelby Hall. This well-equipped, modern facility has a state of the art laptop PC for each student, a larger screen controlled by the SoC faculty delivering the content at the table to each group of five students, plus one 60" screen at each end of the lab. Click here to view more information.
---
CIS Dual Enrollment in Alabama Public High Schools
CFITS is fully engaged in the broad effort to improve education in Science, Technology, Engineering and Math, the STEM disciplines. The US Bureau of Labor Statistics reports that over two in three new STEM related jobs will be in computing. This reality fuels our commitment to help bring about inclusion of Computer Science dual enrollment as a science requirement option for graduation in public high schools across Alabama.
---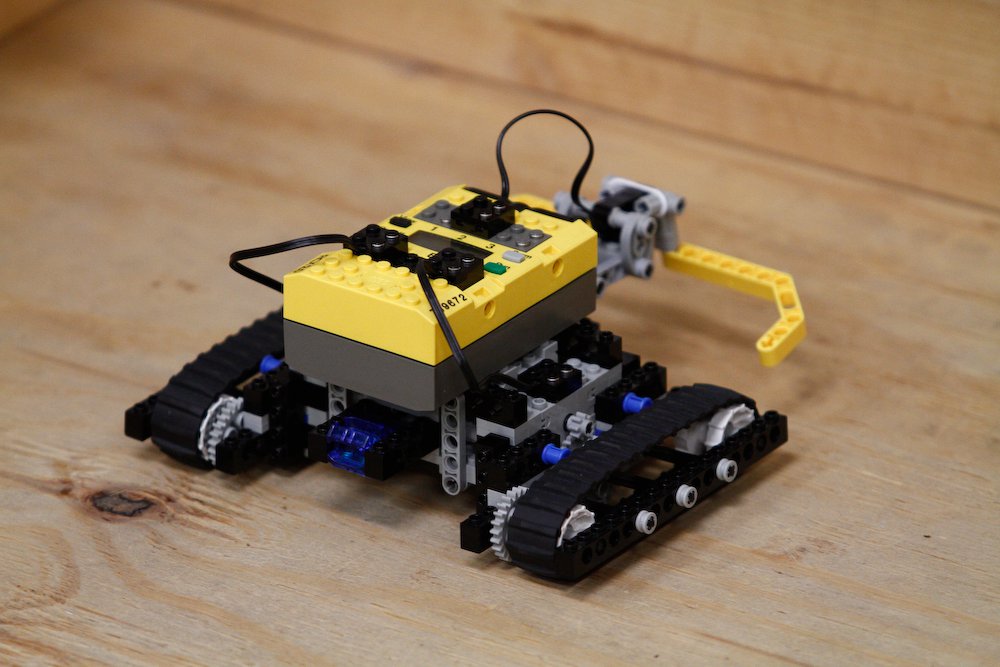 K-12 Robotics
Support for robotics learning experiences in K-12 has and continues to be utilized as a tool to enhance the integration of STEM educational concepts into our schools. We continue to support such activities as BEST, FIRST, LEGO, as well as various tech fairs and summer camps. Our investigators also participate as judges and educators in many robotics educational and competitive activities.