Second Year Advising
Your Second Year Matters!
Your second year at South is a time for career exploration and decision making.


Use this year to turn inward and really explore how you fit into college life and the world at large.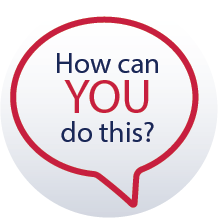 GET ENGAGED!


STEER YOUR DIRECTION!


FIND YOUR FOCUS!


LEAD!


KNOW YOU BELONG!


INTERACT WITH YOUR FACULTY!
THIS WILL FURTHER YOUR MOTIVATION, ACADEMIC SUCCESS, SELF-AUTHORSHIP AND THRIVING AT SOUTH!
"Learn more, lead more, and be more!"
Roadmap for Second Year Students!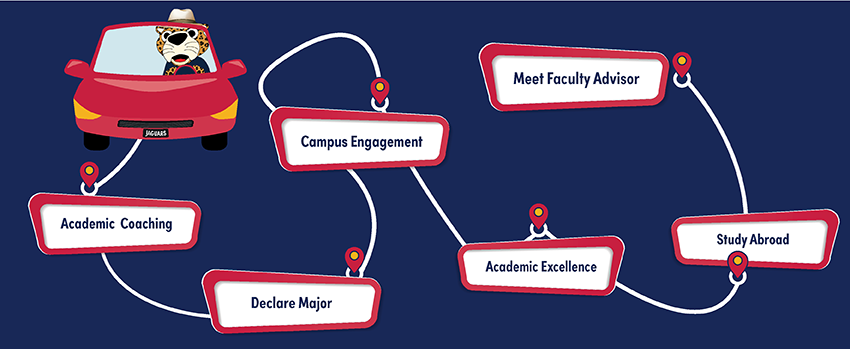 Get Connected