Graduate Offerings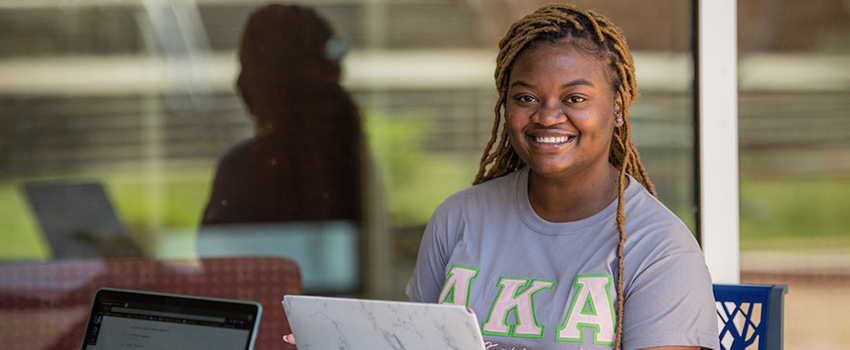 South offers graduate-level coursework at the 500 level in Spanish, French and German. Want to become a foreign language teacher? Students also have the option of enrolling in the Alternative Master's in Education program in the College of Education and Professional Studies with a specialization in Spanish, French, German or ESOL.
The Department of Modern and Classical Languages and Literature offers a fully online graduate certificate program in Spanish for health professionals. Students can also enroll in the Teaching English as a Foreign Language (TEFL)/Teaching English as a Second Language (TESL) graduate certificate program.
Click the buttons below to learn more.