PASSAGE USA Program Progressions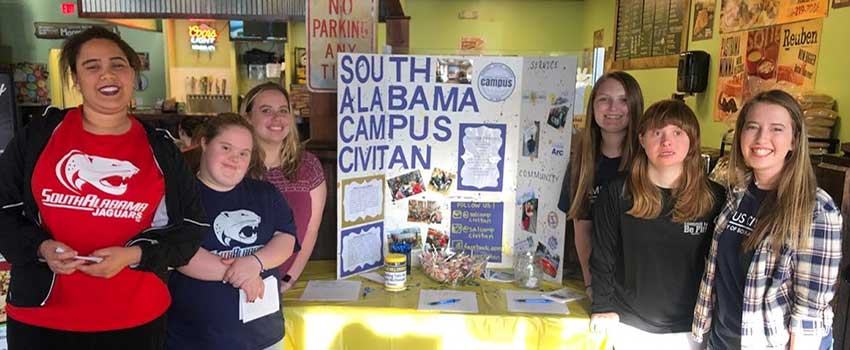 PASSAGE USA 2-Year Program
PASSAGE USA's 2-Year Program is a Comprehensive Transition Program (CTP). Students attending PASSAGE USA can use the FASFA to apply for need-based Financial aid.
The curriculum plan for PASSAGE USA 2- Year Program students is below:
---
---
2021-2022 IN-STATE AND OUT-OF-STATE FEES PER SEMESTER
Fee
In-State
Out-of-State
Program Fee

$6,074.

00

$9,170

.00
Application Fee
$45.00
$45.00
ID Fee (after enrolled)
$10.00
$10.00
Orientation Fee (after enrolled)
$100.00
$100.00
* The University reserves the right to change fees, as deemed necessary by the Board of Trustees, without prior notice.
Costs do not include books, materials, or other course required expenses for a college student.
---
This project is funded by grants from the U.S. Department of Education, Office of Post- Secondary Education Grant # P407A150076 and P407A200064.