Primary Care Sports Medicine Fellowship
Find out about the Primary Care Sports Medicine Fellowship from our fellows and faculty.
Learn more about residencies and fellowships at the University of South Alabama and life on the Gulf Coast.
The University of South Alabama is a major university located in Mobile, Alabama. Home to the Jaguars, the University has a new, on-campus football stadium. A member of the Sunbelt Conference, the Jags have sent representative teams to the NCAA and NIT in basketball, and are a perennial baseball contender. There are approximately 300 students on scholarship.
Our Sports Medicine Fellowship combines NCAA Division 1 Sports coverage with experiences evaluating and treating patients with varied musculoskeletal complaints. The fellow participates in coverage of the University of South Alabama's sporting events throughout the year ranging from football, men's and women's basketball, golf and softball. We also cover the Publix Grandman Triathlon which takes place in Fairhope and the Mobile Marathon in Mobile.
Mobile is a sporting town. It is the home of two major 10K races (The Azalea Trail run and The Senior Bowl 10K), a half- and full marathon (Mobile Marathon) and an LPGA golf tournament. There are a number of great golf courses in the area, including the Robert Trent Jones Golf Course. Additionally, two football bowl games (the Senior Bowl and the Lending Tree Bowl). Aside from running, cycling and golfing, residents of Mobile enjoy a variety of water related sports including sailing and beach related activities. The Sports Medicine fellow also covers some of these fun local events.
We also participate in the Sports Medicine match.
Apply for the sports medicine fellowship through this application.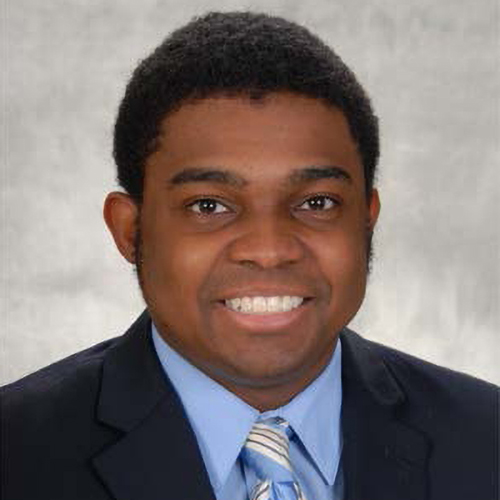 Addison Cook, M.D.
Sports Medicine Fellow