Clinical Learning Environment
USA Health Mitchell Cancer Institute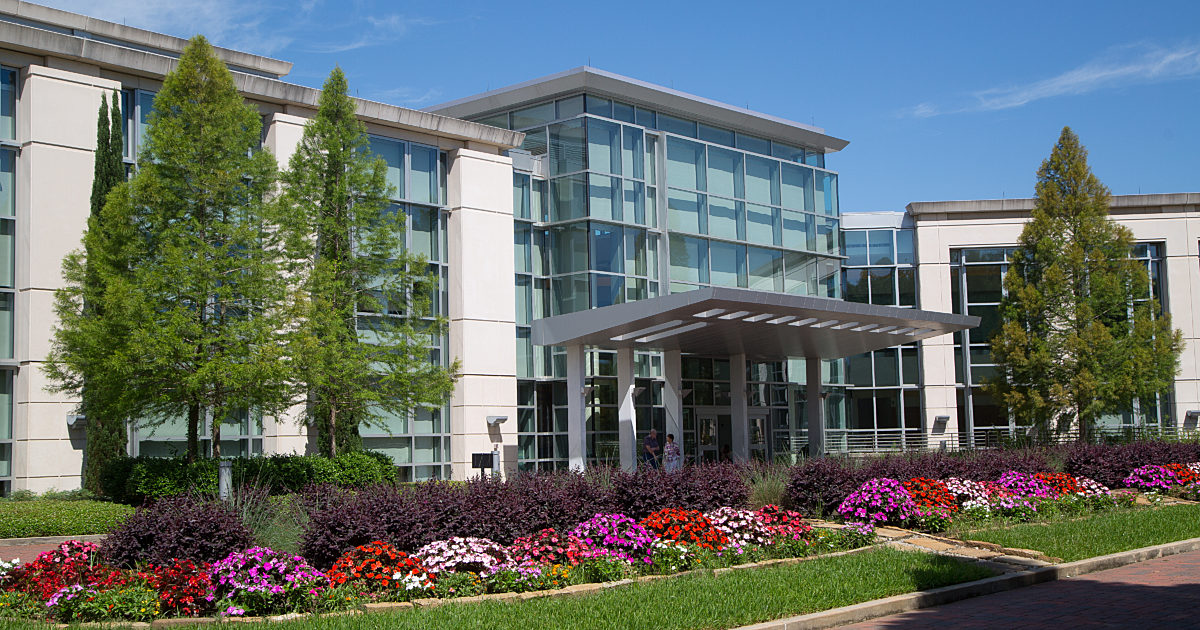 USA Health Mitchell Cancer Institute (MCI) is located in an ultra-modern, 125,000-square-foot building, featuring the most advanced research, diagnostic and treatment technology, and providing a pleasant, comfortable environment for cancer patients and their families. At MCI, many experts have joined together to attack cancer on all fronts—groundbreaking research, innovative clinical treatments, as well as a strong commitment to community awareness, outreach, early detection and prevention. This formidable combination is the core of MCI's commitment to providing every patient, and the entire Gulf Coast region, with not only the absolute best cancer care, but also new early detection tools and new cancer treatments.
USA Health University Hospital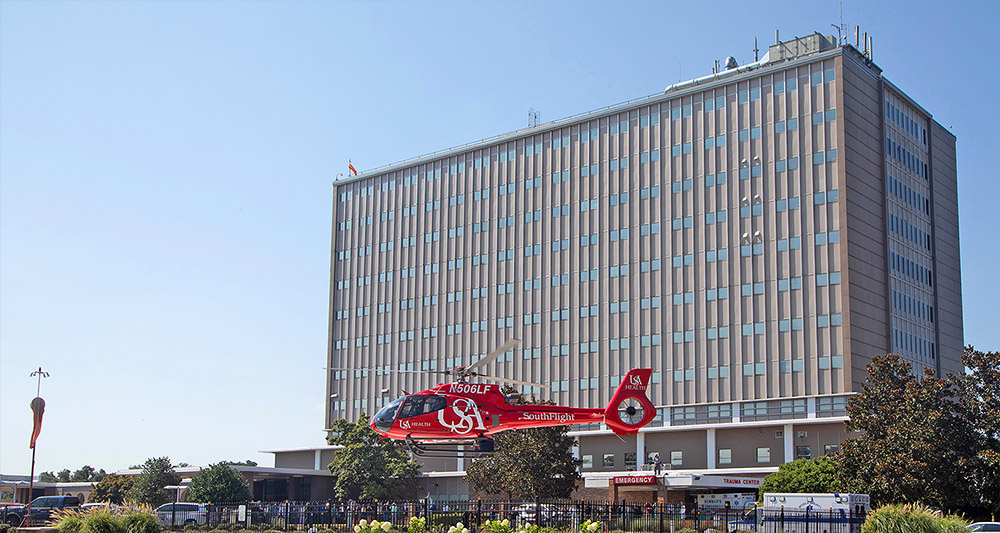 USA Health University Hospital, a Top Performer on Key Quality Measures by The Joint Commission, is a 406-bed acute care facility, which serves as the primary teaching hospital for USA Health. It is the major referral center for southern Alabama, southern Mississippi, and portions of northwest Florida. University Hospital is a level 1 trauma center and has numerous dedicated health centers. These include the Arnold Luterman Regional Burn Center, Certified Heart Center, AHA/ASA Certified Stroke Center, Digestive Health Center and Comprehensive Sickle Cell Disease Center. Sophisticated technology in conjunction with the desire, dedication, and determination of an acclaimed professional staff allows patients to receive the finest medical care available.
University Hospital is the base hospital for categorical and preliminary residents with all of the hospital ward and ER rotations being centered here, and residents in the Combined Med/Peds program spend a significant portion of the adult care training here.