Project Inspire
Inspiring youth success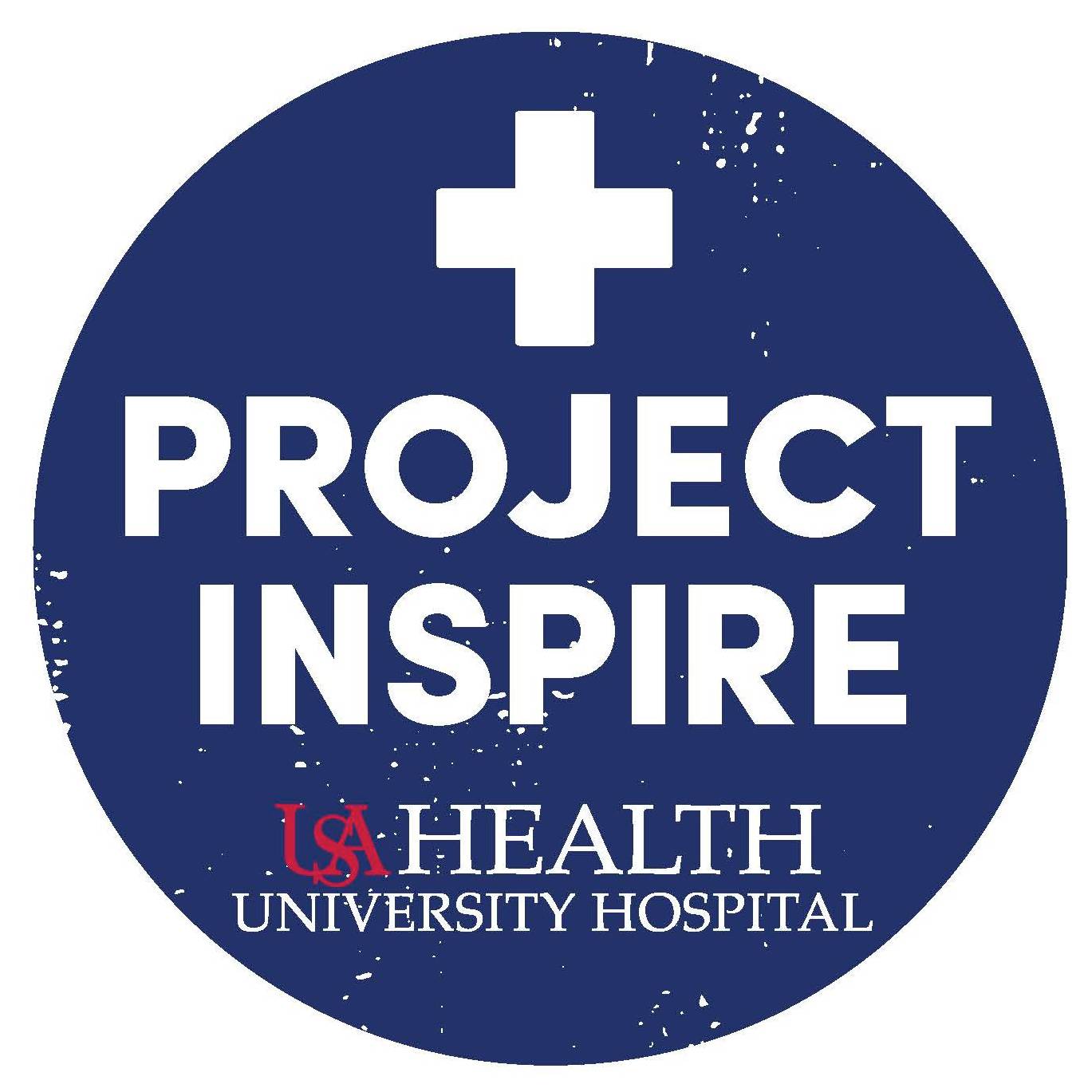 Established in 2017, Project Inspire is USA Health's multi-week, hospital-based injury prevention program which combines trauma center exposure, mentorship and career development. Through an ongoing partnership with the Strickland Youth Center, local juvenile offenders gain unique insight into the consequences of gun violence through tours of University Hospital's Fanny Meisler Trauma Center - taking them from the trauma bay to the morgue. Participants shadow staff in both clinical and administrative areas of the hospital and complete career planning activities, such as ACT/GED preparation, resumé development and mock interviews. They also receive training in Basic Life Support and Stop The Bleed and participate in community service projects. Aimed to curb violent crime among at-risk youth, Project Inspire seeks to help participants become the best version of themselves.
Project Inspire is possible in part thanks to gifts from our supporters. Please click below to make a contribution to the program.
Contact Us
Feeling inspired by our mission? Click the "Get involved" button below to send us a message if you have questions about Project Inspire's enrollment or volunteer opportunities, if you're interested in helping support our mission through a sponsorship or donation, or if you would like to bring the Project Inspire program model to your community. We look forward to connecting with you!
▼ Sponsors and Partners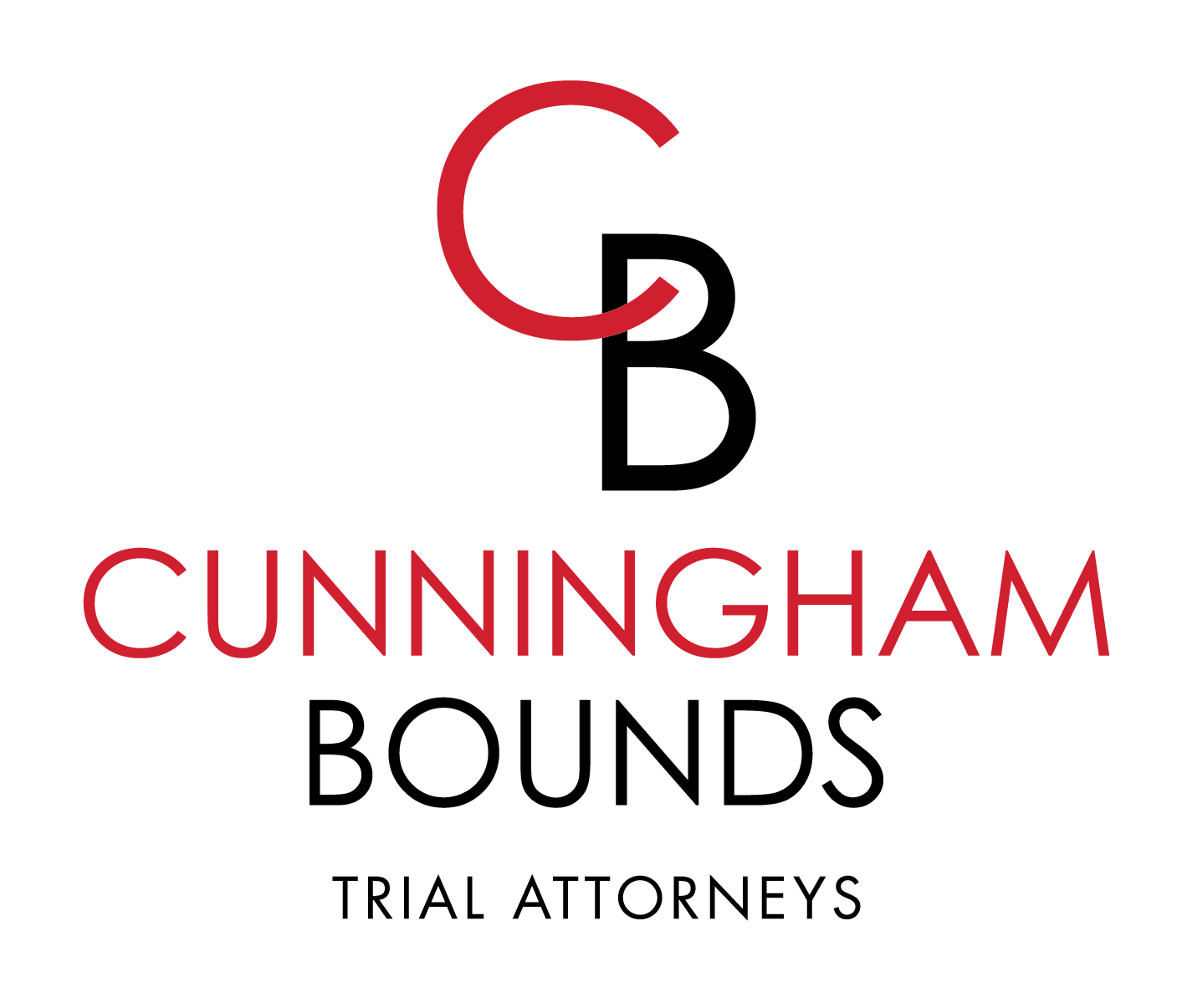 Our friends at Cunningham Bounds Trial Attorneys are our 2022/2023 Project Inspire Full-Filling Food Sponsors. We are tremendously grateful for their support.
We also send special thanks to the following community partners:
100 Black Men of Mobile
Big Brothers Big Sisters of South Alabama
Bishop State Community College
Continuous Learning Center
Goodwill Gulf Coast
The Honorable Edmond G. Naman
Pointe Academy
Stewart Memorial CME Church
Strickland Youth Center