Computer Applications - Alabama - USA Center for Continuing Education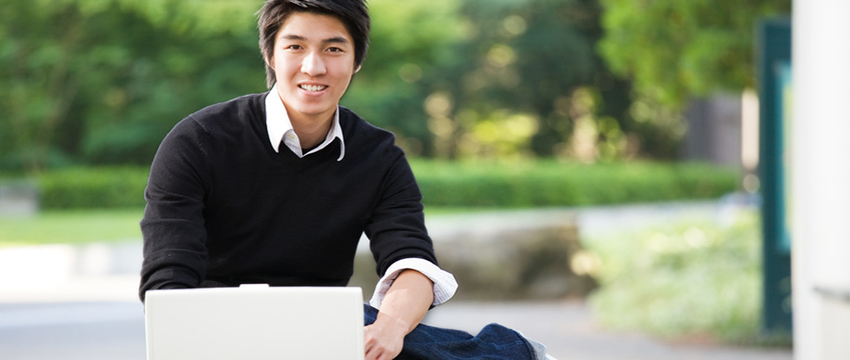 Save time and increase your on-the-job productivity with training in Microsoft Office applications.
Benefits of Courses
Increase your confidence in Microsoft Office applications
Learn time-saving steps to produce accurate, professional documents
Gain technical skills employers look for in valuable employees
Courses Available
Courses are available as open enrollment courses for the following applications:
Word: Basic, Intermediate, Advanced
Excel: Basic, Intermediate, Advanced
Access: Basic, Intermediate, Advanced
PowerPoint: Basic, Advanced
Project: Basic, Advanced
Customized Courses Available
Any of the classes above can be delivered onsite for companies wishing to train their employees on dates other than those available as open enrollment. Course content may also be customized for a company's specific needs.