Camps and Youth Programs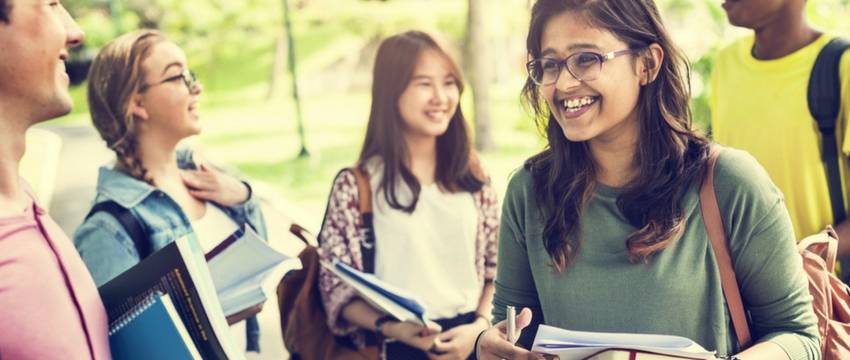 "Almost all creativity involves purposeful play." - Abraham Maslow
Summer Camps & Youth Programs are an important part of the University's community outreach efforts which are integral to our mission. Programs are designed to inspire and to promote developmental growth among participants. Each camp has an educational component, while at the same time is a fun, memorable, and an overall great experience for participants. Teaching takes place in a variety of settings – classrooms, hands-on learning sites, athletic facilities, and through social activities. Course content covers a plethora of subject matters from athletics to zoology.
The Center serves as a central hub for camps and youth programs held on campus. We assist other University departments with facilitating camps and youth programs and we serve as campus sponsors for external programs/groups desiring to hold programs on campus consistent with the overall mission of the University. If you are interested in hosting a youth program on campus or you need assistance planning a university camp, our professional staff will provide a free consultation with you, and /or your planning committee to assess your needs and establish a plan for moving forward.
Go to 2023 Camps at USA below for offerings.