Lifelong Learning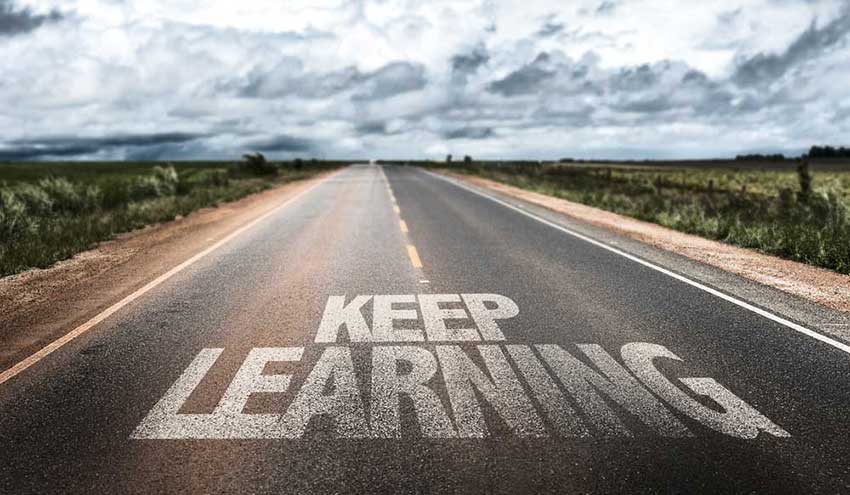 Odyssey
USA
Odyssey USA is a community of adult learners who share intellectual curiosity and who participate in educational opportunities offered them through The Center for Continuing Education (CCE). Courses are designed to stimulate the mind and to encourage personal growth throughout life. Topics are challenging and thought-provoking with mind-stretching activities on a wide variety of subjects. These courses are open to any adult in the community, or thanks to technology, any adult in the world! Most courses are offered both in the classroom and on Zoom. There are four terms per year, and each term lasts six weeks.
2023 Spring Term II Courses Starting Soon.


▼ Odyssey Membership
To become a member, simply register for one or more courses in any term throughout the year. There are two terms in the spring and two terms in the fall. Memberships expire on July 30 of each calendar year.
▼ Wednesday Classes: 2023 Spring Term II: March 15th - April 19th
Wednesday Classes: March 15th - April 19th
3:00 - 4:30 p.m.
Offered on Mobile Main Campus and Zoom
Presented by Rachel Wright
Have you ever been curious about how glass is made? Or what happens on a molecular level when glass is formed? Glass is a material that is unique because it has characteristics of both solid and liquid matter. Join us in discovering all aspects of glass, including its history (where and when was it "invented"), Science (what is the molecular structure of glass), Forming (how is glass formed?), Creative Practice (who are the most notable glass artists?), and Technology (where do we find glass in our everyday lives?).
For an additional fee, the Odyssey participants will have an opportunity to create a kiln-formed glass piece to keep. We will cut and assemble colored sheet glass in the comfort of air conditioning and place the projects in a kiln that will fuse overnight. These fused glass plates will then be slumped into a mold in a second firing. The result is a 6 x 6" colorful shallow glass dish for the participants to keep.
---
3:00 -4:30 p.m.
Offered on Mobile Main Campus and Zoom
Presented by Kurt Simons

Join Kurt Simons for an exploration into China's history, culture, government, military, education and daily life. In this course, Mr. Simons will examine the perceptions versus realities and myths versus truths that make for inherent paradoxes. Look behind the curtain into contradictions and consistencies that make China a fascinating study.
▼ Friday Classes 2023 Spring Term II: March 17th - April 21st
Friday Classes: March 17 - April 21
1:00 - 2:30 p.m.
Comparative Cognition of Man and Animal
Offered on Main Campus and Via Zoom
Presented by: Drs. Heidi Lyn and Jack Shelley-Tremblay
Have you ever wondered what your pet is thinking? Animal lovers know that our pets definitely can communicate with us and even can understand some of what we're saying! But what about other animals? Animals like sea mammals and nonhuman primates? How do they acquire knowledge, and how did those abilities evolve? And how do they compare with the neuroanatomy and cognition of humans? Don't miss Dr. Heidi Lyn and Dr. Jack Shelley-Tremblay and their team as they lead a 6-week study on the wonderful world of animal and human cognition and communication. You will gain insight into whether or not great minds really think alike!
---
3:00 - 4:30 p.m.
Open