Lifelong Learning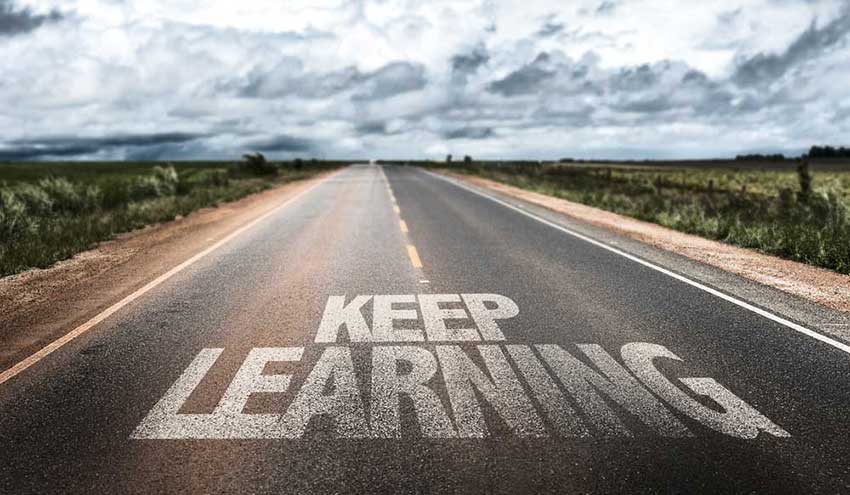 Odyssey
USA
Odyssey USA is a community of adult learners who share intellectual curiosity and who participate in educational opportunities offered them through The Center for Continuing Education (CCE). Courses are designed to stimulate the mind and to encourage personal growth throughout life. Topics are challenging and thought-provoking with mind-stretching activities on a wide variety of subjects. These courses are open to any adult in the community, or thanks to technology, any adult in the world! Most courses are offered both in the classroom and on Zoom. There are four terms per year, and each term lasts six weeks.
▼ Odyssey Membership
To become a member, simply register for one or more courses in any term throughout the year. There are two terms in the spring and two terms in the fall. Memberships expire on July 30 of each calendar year.
▼ Wednesday Classes 2022 Fall Term II 11/2/22 - 12/14/22
Wednesday Classes: Nov. 2nd - Dec. 14th
Wednesday mornings 9:00 - 10:30 a.m.
Understanding Acrylics Paints

and Their Applications ~ Beginner Course (Continuing from Fall Term I)
Offered on Mobile Main Campus Only
Presented by Marcy Matherne

Have you every wondered if there is an artist in you just waiting to be discovered? Well, there is no time like the present to find out! In this course on understanding acrylics, you will continue to learn about painting with this versatile medium.
Acrylic paint is water-soluble when wet because it is a plastic polymer, and it dries into a flexible, water-resistant and durable surface. This course will include information on the theory and technique combined with practical application and hands-on exercises.
This beginner 12-week course is offered on campus only.
There will be a small materials fee in addition to the course fee.
This 12 week course dates are 9/7/22 - 11/30/22
1:00 - 2:30
Continuing Acrylics Painting
This course is for students who would like to delve deeper into acrylics. This is a continuation of Understanding Acrylics Paint and is perfect for students who feel comfortable moving beyond the basics.
There will be a small materials fee in addition to the course fee.
This 12 week course dates are 9/7/22 - 11/30/22
---
1:00 - 2:30 p.m.
Borderlands: The Gulf Coast 1721 - 1821
Offered on Mobile Main Campus and Zoom
Presented by Norman "Rick" Byrd
With the conclusion of the American Revolution, the Gulf Coast remained a borderland, a world with shifting and colliding political and cultural realities from Florida to Texas. The course will examine some of the major political players and the most significant personalities from the end of the Revolution until the United States' acquisition of Florida.
This course follows "The American Revolution from the Perspective of the Gulf Coast and Points West." We will use the same approach of "mini-biographies" to understand this fascinating and volatile world in the Republic's early history.
Students who did not attend the first course are welcome to enroll!
---
3:00 -4:30 p.m.
Offered on Mobile Main Campus and Zoom
Presented by Kurt Simmons

Join Kurt Simons for an exploration into China's history, culture, government, military, education and daily life. In this course, Mr. Simons will examine the perceptions versus realities, myths versus truths, all of which make for inherit paradoxes. In this course, students will look behind the curtain, into the contradictions and consistencies that make China a fascinating study.
▼ Friday Classes 2022 Fall Term II 11/4/22 - 12/16/22
Friday Classes: Nov. 4th - Dec. 16th
1:00 - 2:30 p.m.
Offered on Main Campus and Via Zoom
Presented by: Konstantin Wertelecki
What is a hung parliament? Why does France have a president and a prime minister? How does South Africa function with eleven officials languages? This six week course will delve into the fascinating world of political systems across the world, exposing the various types of governments, their quirks, and their stories of success and struggles, showing us just how many creative ways possible there are to govern and reign.
---
3:00 - 4:30 p.m.
Offered on Mobile Main Campus Only
Presented by: Joyce Scarborough
Do you have a story to tell?
Explore your creative potential and learn the essentials of creative writing so you can put them into practice. Whether your goal is to write a novel, short story, memoir, or screenplay, or you want to express yourself through poetry, essays, or journaling, or you just want to improve your general writing skills, this course will help you uncover and hone your creative talent.
Plan and complete a creative writing project of your choice through familiarization with genre descriptions, the writing process, first drafts, critiques, and revisions.
It's never too late to become a part of the generous, fulfilling writing community, and this course will get you started on your creative journey.
---
3:00 - 4:30 p.m.
The Fundamentals of Photography
Offered on Mobile Main Campus & Via Zoom
Presented by: Hallie Zimlich
The Digital I course is very interactive and is designed to provide the student with basic knowledge of camera usage and how to take well exposed and composed photographs. Bring your DSL camera.