Freshmen Orientation - Spring/Summer Semester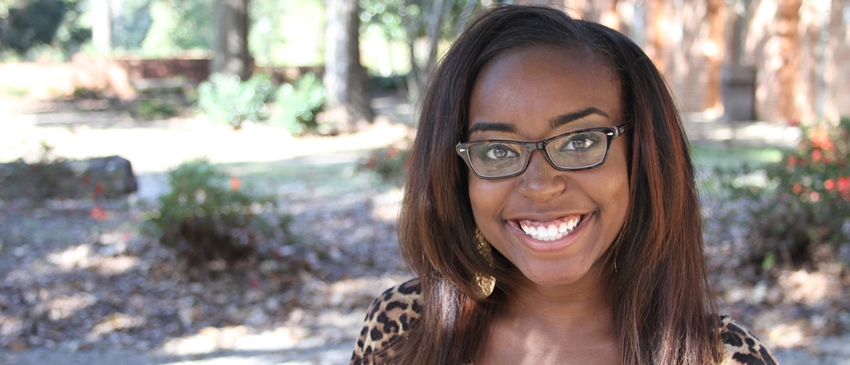 Welcome to Southbound Orientation! You are here because you are a 2021 high school graduate or a student who is a first-time freshman under the age of 23. If you are 23 or older and are not transferring from another institution, we recommend you attend a Transfer & Adult Freshman session of Southbound New Student Orientation.
We look forward to helping our new Jaguars transition to USA! Orientation Leaders will lead the way, providing new students with information about our campus, student services and support, and other resources. New students must be admitted before registering for orientation.
Summer 2021 classes have started and we are now conducting orientation sessions for Fall 2021 incoming students. Registration for Spring 2022 Orientation will open this fall. We look forward to seeing you on campus.
▼ Freshman Admitted Student Checklist
Congratulations on your admission to South! We are so excited that you have decided to join the Jaguar family. Here are the steps to take to become a student at USA:
Top priority
Activate your JagNet Student Account at southalabama.edu/services/jagnet.
Login to your JagMail and PAWS (Personal Access Web System) accounts at southalabama.edu/logins.
Complete the Free Application for Federal Student Aid for financial aid at fafsa.gov
(FAFSA opens up October 1st). Visit the USA One Stop Financial Resources page.
Apply for USA Housing at southalabama.edu/housing and pay deposit.
Register for Southbound, your New Student Orientation, and pay the fee in your admissions portal. Visit southalabama.edu/orientation for more information.

Summer and Fall orientation registration opens in January.
Spring orientation registration opens in November.

Submit immunization information and records through the Student Health Web Portal. Please contact the Student Health Center at 251-460-7151, if you need assistance.
Request final official transcript(s) be submitted to South, if you have not yet done so. If applicable, also submit official test scores (i.e. ACT/SAT, IB/AP).
Meet with your academic advisor to register for courses in PAWS. Your advisor will contact you for an appointment after you register for orientation. Some students may be required to take a placement test.
Attend your scheduled orientation.
After semester billing posts to your student account, pay tuition or set up a payment plan via PAWS. See southalabama.edu/onestop/financialresources for additional information.
Order your textbooks and other materials for classes as required.
Priority
Submit JagID photo to the Student Center's Jag Card Office. You will be notified via JagMail when you can pick up your JagID.
Join the Admitted Student Facebook Group to start making connections and receive up-to-date information.
Visit our campus or check out other opportunities at southalabama.edu/visit.
Log in to JagSPOT at southalabama.edu/scholarships to:

Accept all scholarships offered in JagSPOT, if awarded.
Search and apply for additional USA scholarships in JagSPOT.
Complete your special programs application in JagSPOT, if you meet the requirements and desire consideration.

Complete Title IX training to ensure we are working together to keep our campus a safe environment for everyone. You should receive an email to your JagMail and should email usauetraining@southalabama.edu if you need assistance.
If you plan to have a vehicle or bicycle on campus, register with USA Parking Services.
Review financial and academic deadlines on the academic calendar, southalabama.edu/academiccalendar.
Strongly encouraged
Start your South experience!
Contact Us
If you have additional questions, please call or email the New Student Orientation Office:
(251) 460-7093
southbound@southalabama.edu