Transfer & Adult - Fall Semester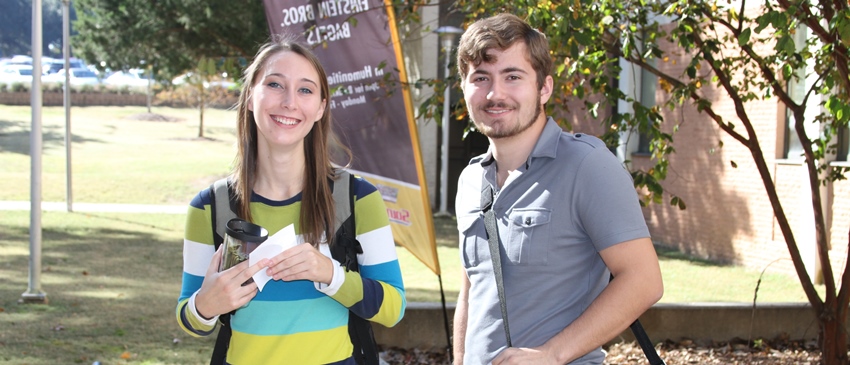 Students who are transferring from another institution or 23 or older and have not yet attended college are required to attend our Transfer and Adult orientation session. Additionally, non-degree seeking students and second bachelor's students are required to attend orientation.
New students must be admitted before attending an orientation session. There is an orientation fee of $100. This fee will be added to your first tuition bill and cannot be waived.
Fall Semester 2019
Transfer and Adult Student Orientation dates for late sessions are as follows:
Thursday, August 15, 2019 – Transfer/Adult Orientation (Last Name A-K)
Friday, August 16, 2019 – Transfer/Adult Orientation (Last Name L-Z)
Click the appropriate date above to register.
Orientation Programs will be mailed the week prior to your scheduled orientation. Please bring your program to campus with you. If you submit a late registration, a program will be provided upon your arrival.