Transfer & Adult - Fall Semester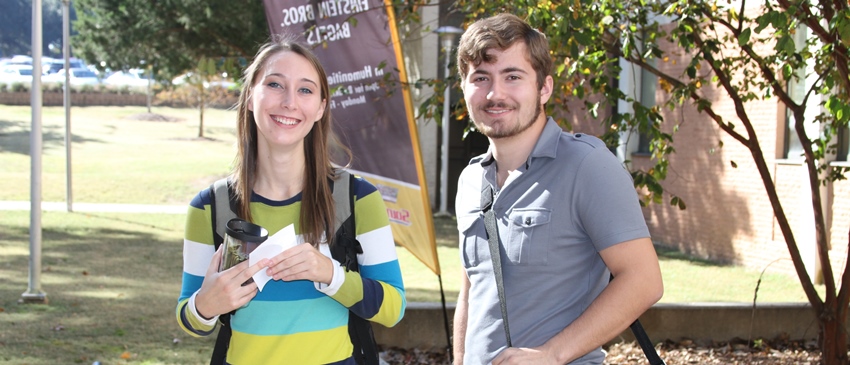 Undergraduate students who are transferring from another institution, a transient student, or 23 years of age or older and have not yet attended college are required to attend our Transfer and Adult orientation session. Additionally, non-degree seeking students, and second bachelor's students are required to attend orientation.
Orientation will be served in two parts this summer. The first part will be online and all students must register for a date below. The second part will occur the week before classes start and be aligned with campus move-in. We look forward to helping you transition to USA and will familiarize you with the campus, student services, and assist you in registering for classes.
New students must be admitted before registering for orientation. There is an orientation fee of $100. This fee cannot be waived and is required at the time of orientation registration. If your orientation plans change and you choose to cancel your registration, please contact our office directly to provide notification of the change. For refund consideration, a written notice of cancellation and refund request must be received by May 29, 2020. No refunds will be issued after May 29, 2020.
Fall Semester 2020
Transfer and Adult Student Orientation dates are as follows:
Friday, June 19, 2020 - Closed
Friday, June 26, 2020 - Closed
Friday, July 17, 2020 - Closed
Wednesday, August 5, 2020 - Closed

Students who missed the sessions above, but still plan to enroll at South, will be invited to sign up for a virtual orientation via Zoom. The registration form will be emailed to admitted students who have not already registered for orientation.
Register for your Fall 2020 Southbound Orientation
Please note:
Fall orientation is being served in two parts. The first part is online and this will cover the sessions planned for June and July. The second part will occur the week before classes start and be aligned with campus move-in, August 8-16, 2020. Students who have completed the online orientation have been emailed directions to sign up for in-person orientation. Students who have not will be contacted about completing orientation virtually via Zoom.
This results in an even fuller Orientation, with more content, activities, and ways to learn about South and connect with even more members of our community. And we are excited to be delivering it to you. We will provide further instructions and details become available.
If you have additional questions, please call or email the New Student Orientation Office:
(251) 460-7093