Transfer & Adult - Fall Semester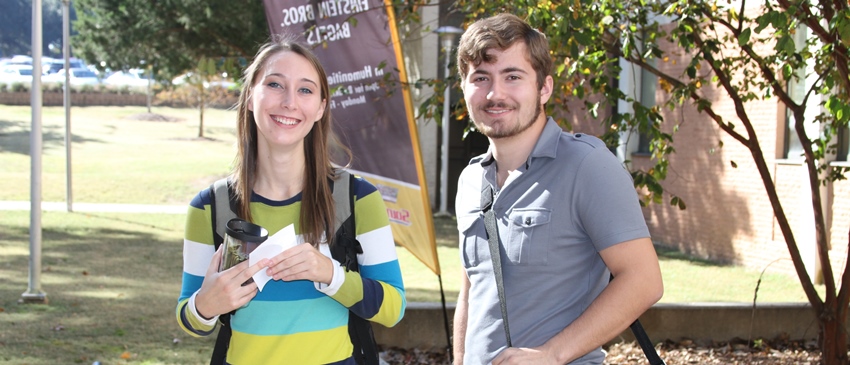 Students who are transferring from another institution, a transient student, or 23 or older and have not yet attended college are required to attend our Transfer and Adult orientation session. Additionally, non-degree seeking students, transient and second bachelor's students are required to attend orientation.
We look forward to helping you transition to USA and will familiarize you with the campus, student services, and assist you in registering for classes.
New students must be admitted before attending an orientation session. There is an orientation fee of $100. This fee will be due at the time that you are registering for orientation. If your orientation plans change and you choose to cancel your registration, you must submit a notice of cancellation for Southbound Orientation at least 14 days prior to your scheduled session. For refund consideration, a written notice of cancellation must be received by May 1, 2019.
Fall Semester 2019
Transfer and Adult Student Orientation dates for late sessions are as follows:

Friday, June 14, 2019
Transfer Orientation #1

Friday, June 21, 2019
Transfer Orientation #2

Friday July 12, 2019
Transfer Orientation #3

Friday, July 19, 2019
Transfer Orientation #4
Click here to register for your Fall 2019 Southbound Orientation
A Southbound Orientation program will be mailed prior to your scheduled orientation session. Please bring your program to campus with you. If you submit a late registration, a program will be provided upon your arrival.