Career and Internship Opportunities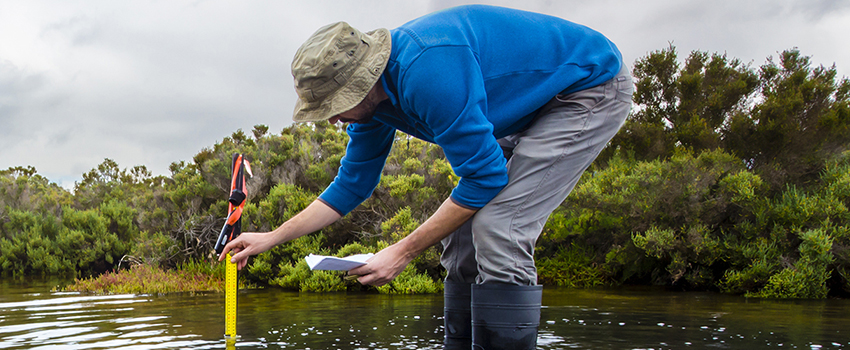 The University of South Alabama School of Marine and Environmental Sciences is designed to address pressing environmental concerns of the coastal regions. The school trains the next generation of marine and environmental scientists, conducts cutting-edge research, and extends the impact of this training and research through service activities. Students have access to a variety of internship, job and funding opportunities.
Community Partners
Click on the logos below to learn more about our standing partners.