Education and Outreach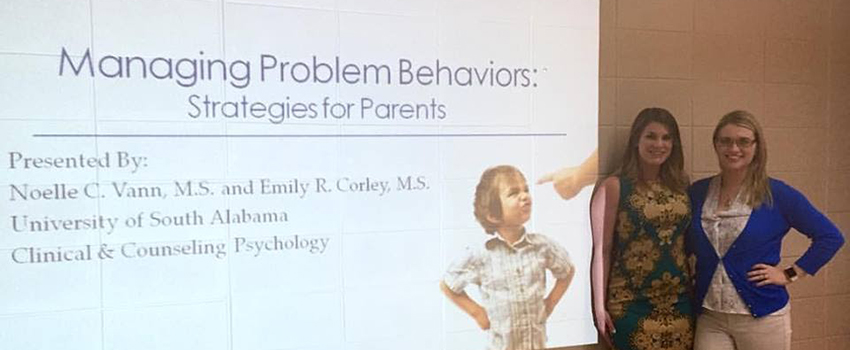 We are committed to developing collaborative relationships with local organizations. The primary purpose of these collaborations is to help children and families succeed by supplying them with the tools necessary to navigate life's challenges. We aim to achieve this by providing consultation to parents, kids, educators, and health professions.
The Healthy Youth & Families Lab is available for educational presentations to school, educators, parents/families, or other interested parties in the Mobile community.