Music Department Concerts Calendar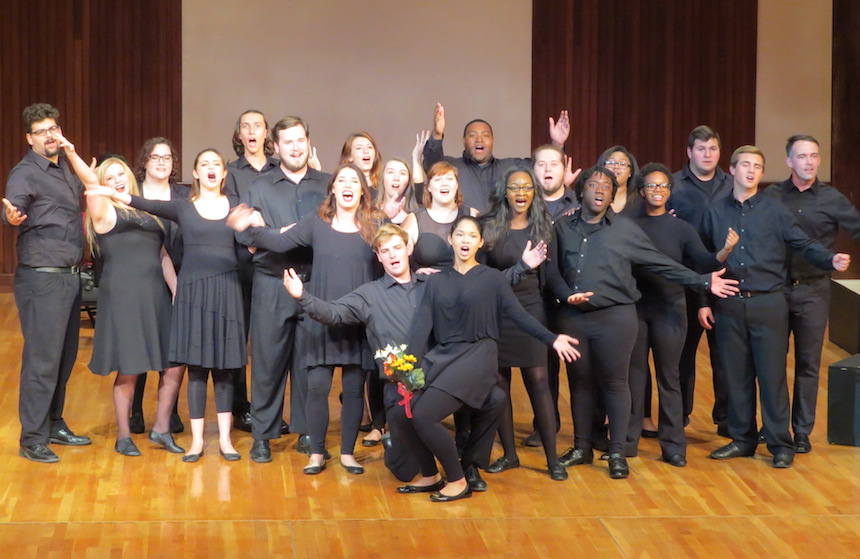 Presently, due to the Covid-19 pandemic, all Music Department Concerts are closed to the public and only are available as live streamed events. Please visit our linked USA Music Department Concert Live Streams page when concert time comes up for the event you wish to attend. For the actual performance calendar, you can check out the dates below (best in "week" view).
When we return to live concerts. for details on performers, programming, and ticket purchase information, just click on the event in the calendar below (best when used in "week" view). Questions about accessibility and Recital Hall seating should be directed to the Events Coordinator, Keith Bohnet, at (251) 460-7116 or kbohnet@southalabama.edu. All times are listed as Central.
Click the link for information about the Musical Arts Concert Series and becoming a member of USA's Musical Arts Society!
The calendar below lists ALL of our Music Department concerts, including the Musical Arts Concert Series, student recitals and ensemble concerts, and other added concert events.