Conferences
Upcoming Conference
| | |
| --- | --- |
| | The ILC hosts the annual South Alabama Conference on Teaching and Learning to reach a diverse audience of educators and scholars who convene to share and engage with innovative instructional practices. |
---
Past Conferences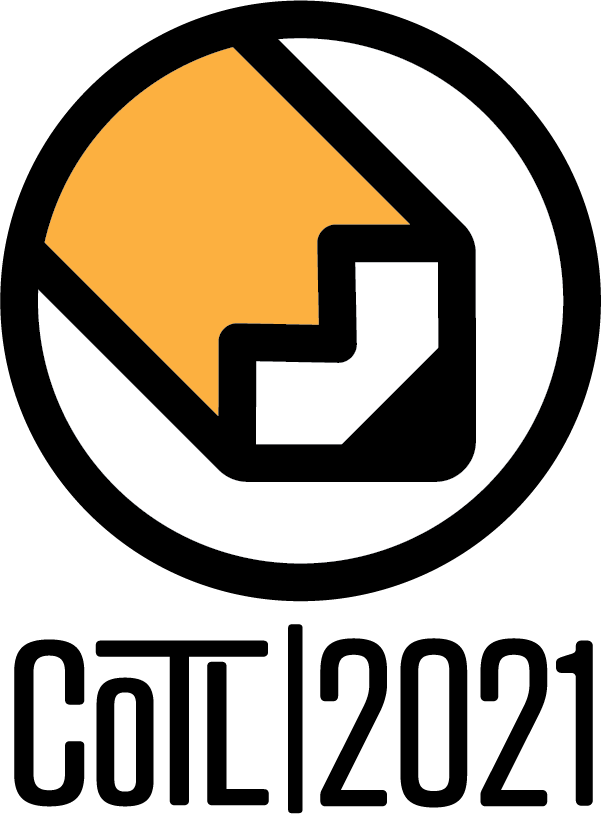 Fall Faculty Showcase December 10, 2020
---
Our Fall Faculty Showcase is a mini-conference highlighting the creative teaching practices the USA faculty have developed to address our current learning environment. Presentations address multiple teaching components including Assessment, Course Organization, and Instructional Delivery.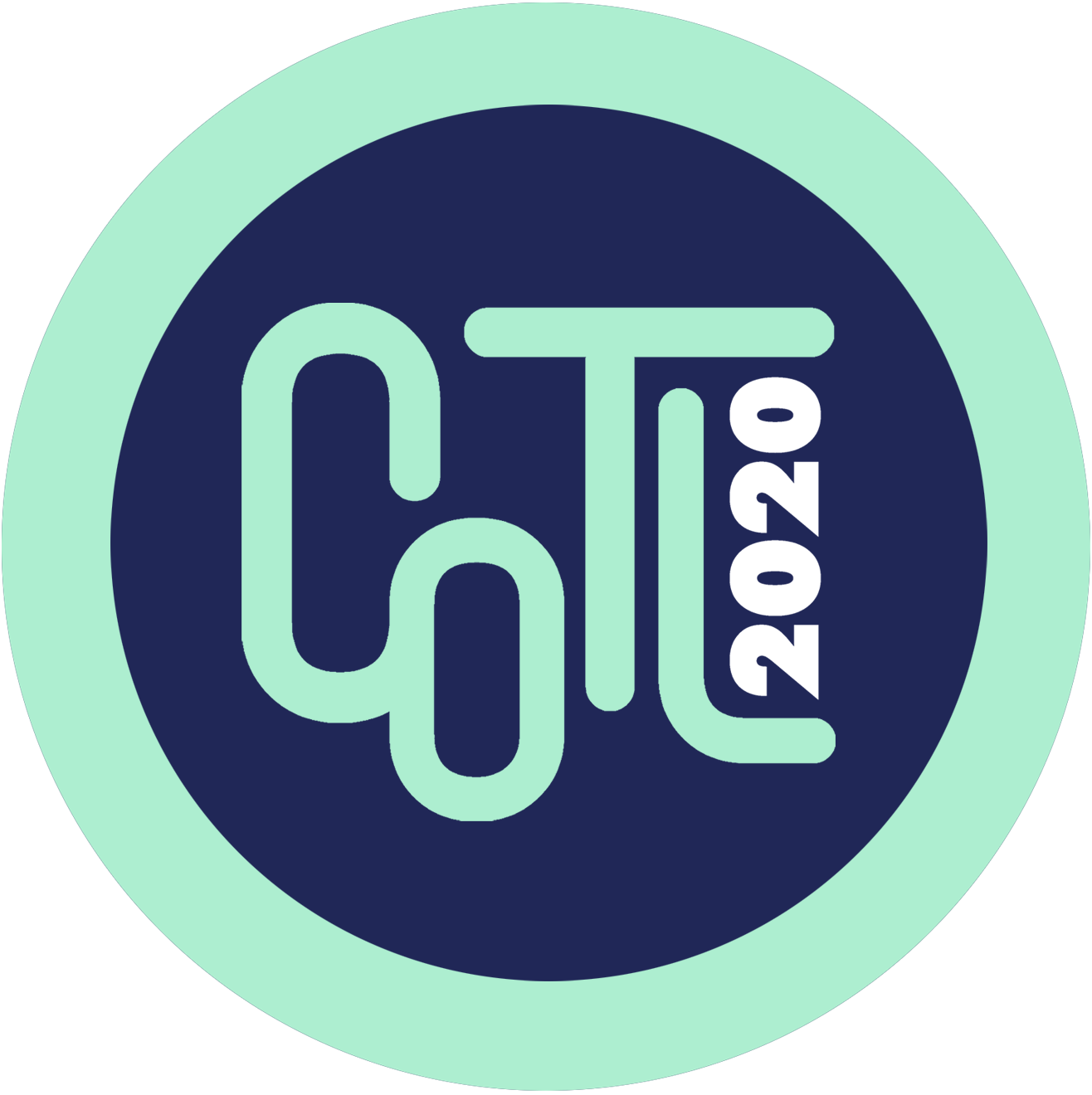 Building Community: Digital Resources & Innovative Pedagogies
---
CoTL 2020's theme encourages us to think about the ways in which we design, build, & sustain communities of learners. How do we create & maintain a sense of belonging? This factor has been shown in the research on student retention to be a powerful indicator of student progression towards a degree.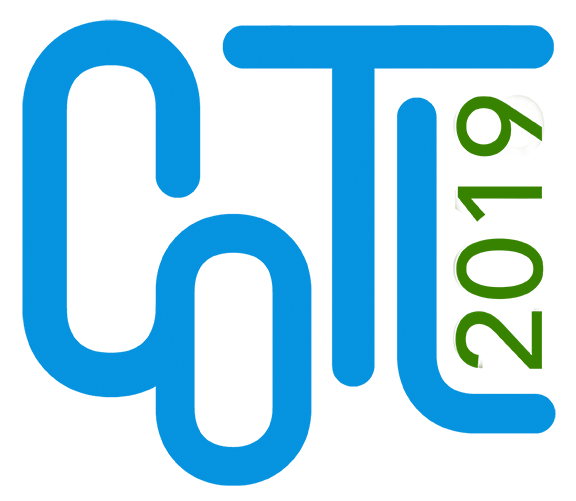 PE Conference/CoTL 2019
---
For 2019, we're pleased to announce that Conference on Teaching and Learning is paring with Process Education Conference to provide a joint event that covers a wide range of teaching and learning practices and ideas.