Correspondence from the Irene McDonald Collection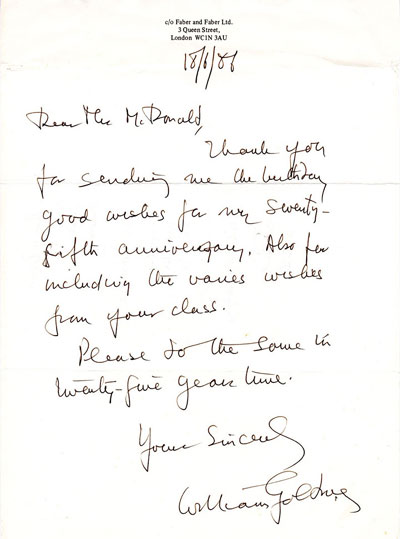 A letter from English poet and playwright William Golding thanking McDonald for sending him a birthday card.
---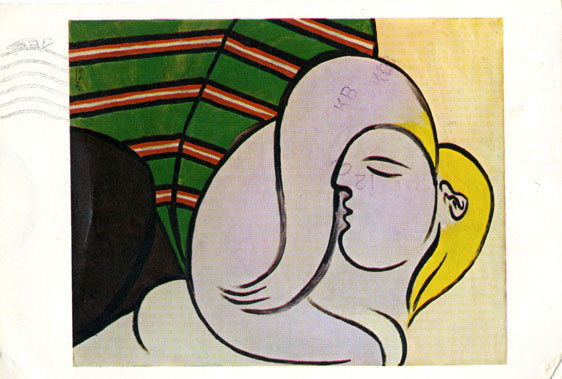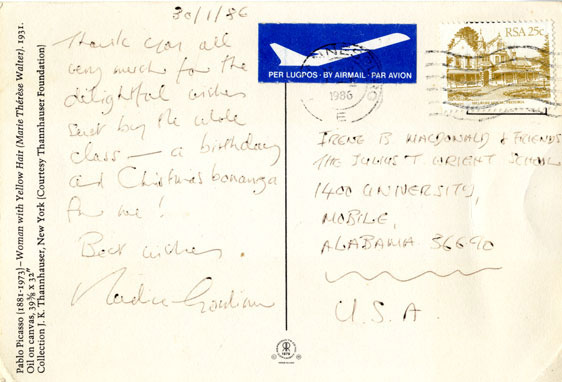 South African writer Nadine Gordimer thanks McDonald and her students for wishing her a happy birthday.
---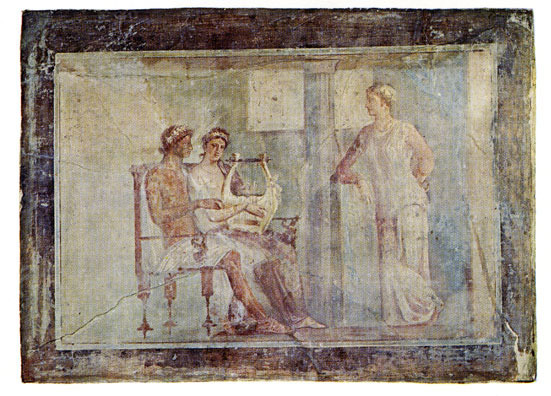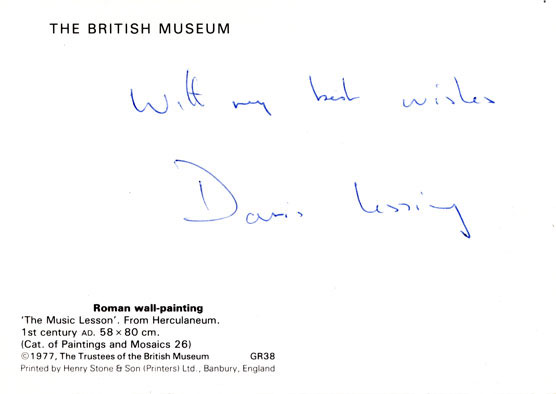 McDonald and her class had sent British novelist Doris Lessing good wishes. Lessing returned the favor.
---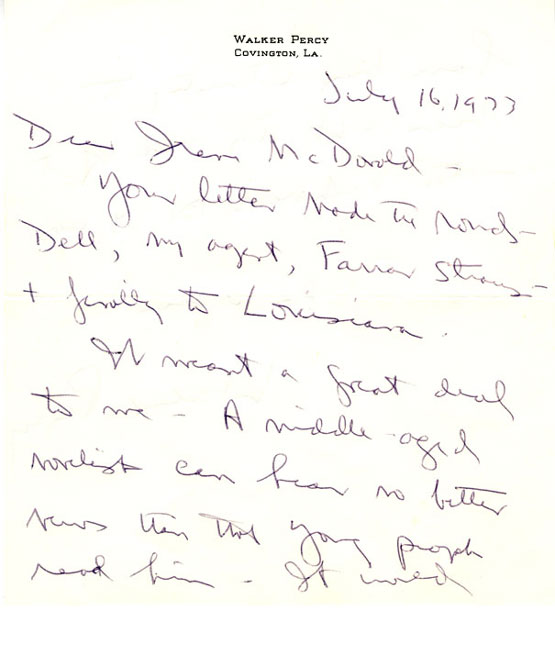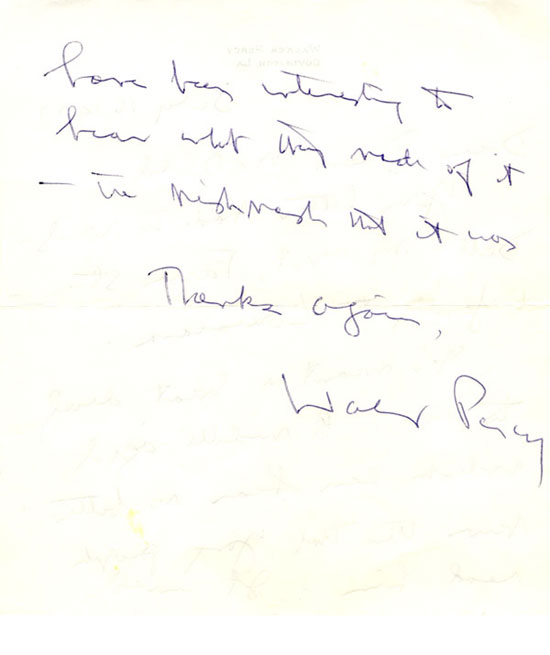 McDonald's class had written to author Walker Percy. His postcard expresses his pleasure in knowing that the
children had read his work.
---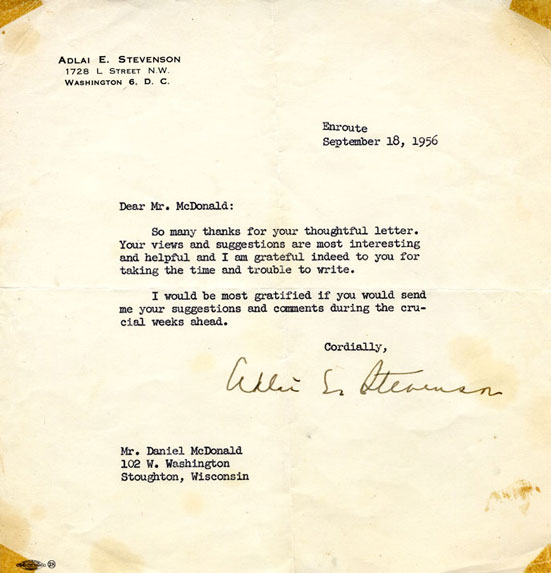 Stevenson, then a candidate for president of the United States, thanks Mr. McDonald for his ideas.