Find Photographs by Subject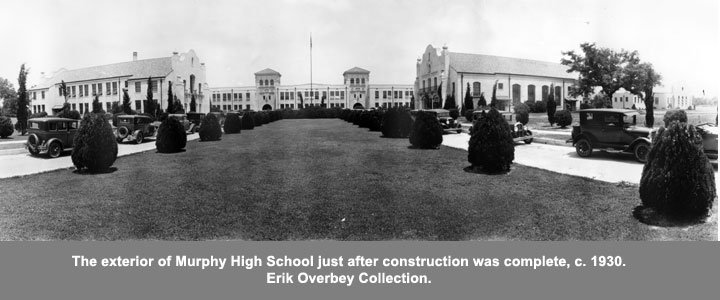 The Doy Leale McCall Rare Book and Manuscript Library houses approximately 1,200,000 negatives, slides, and prints, from 8x10 glass plates to the traditional 35mm. Our images range in date from ca. 1880 to the present. We do not, however, have coverage for all of those years for every subject. For example, our non-portraiture images begin about 1880, while architectural images do not start until around 1920. The McCall Library's photographic collections also include more than 200,000 portraits. The categories listed below are fairly broad and the guide is not exhaustive. Collections may appear in more than one category if they have material related to more than one subject. If you do not find what you are looking for or you need more information about these collections please email us at mccalllib@southalabama.edu.
---
Important Disclaimer: Warning concerning copyright restrictions. The copyright law of the United States (Title 17, United States Code) governs the making of photocopies or other reproductions of copyrighted material. Under certain conditions specified in the law, archives are authorized to furnish a photocopy or other reproduction. One of these specified conditions is that the photocopy or reproduction is not to be "used for any purpose other than private study, scholarship or research." If a user makes a request for, or later uses, a photocopy or reproduction for purposes in excess of "fair use," that user may be liable for copyright infringement. It is up to the user to comply with all copyright laws of the United States.
---
Subject Area: