Research Request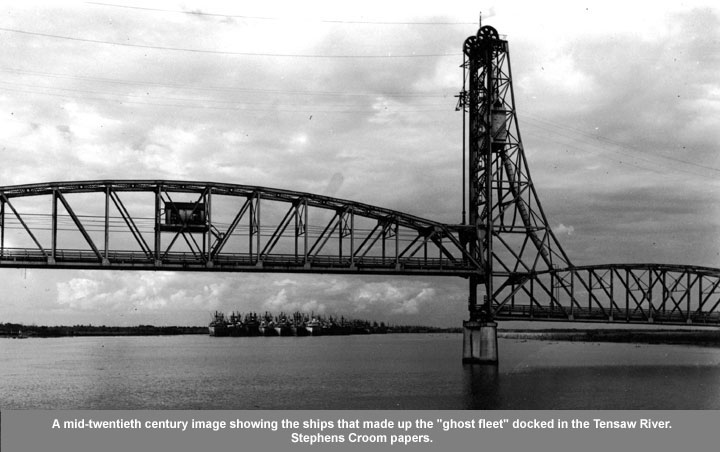 Research Fees

The Doy Leale McCall Rare Book and Manuscript Library charges $25.00 per hour (with the first hour payable in advance) for all requests that require our staff to conduct protracted research in our collections. The McCall Library defines "protracted" research as research requiring more than one-half hour's time. If more than one hour of research is required to fully complete a research request, the patron will be notified before additional fees are charged. If nothing is found, no more than one hour's charge will be assessed.
In the majority of cases, we cannot perform research that requires using sources outside of those held by us. Researchers are encouraged, in those cases, to locate an independent researcher.
Additional fees will be charged for long-distance telephone calls, photocopying, and postage.

FAX copies are $1.00 each.
Fees for photocopies are charged on a sliding scale, when copies can be made without damage to the originals.
Oversized documents, such as maps and blueprints, are $20 minimum.
Mailing fee for photocopies are also charged on a sliding scale.

Prices are subject to change without notification.
Please allow at least ten working days after receipt of payment for your research request to be processed.
Please make checks payable to: The McCall Library
---
Photocopying, Black & White (Letter and Legal)
| | |
| --- | --- |
| Number of Copies | Per page Cost |
| 1-200 | $ .25 |
| 201-500 | .35 |
| 501-1,000 | .50 |
| 1,001 and above | 1.00 |

Photocopying, Black & White (11 x 17)

$1.00 per page
---
Mailing Charges
Photocopies (All Sizes)
| | |
| --- | --- |
| Number of Pages | Cost |
| 1-25 | $ 5.00 |
| 26-50 | 5.50 |
| 51-75 | 6.00 |
| 76-100 | 6.50 |
| 101-125 | 7.00 |
| 126-150 | 7.50 |
| 151-175 | 8.00 |
| 176-200 | 8.50 |
| 201-225 | 9.00 |
| 226-250 | 9.50 |
| 251-275 | 10.00 |
| 276-300 | 10.50 |
| 301 plus | 11.00 |