Master's in Communication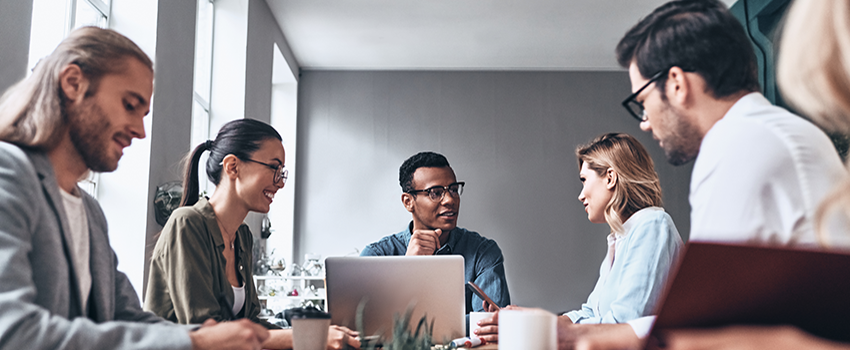 The Master of Arts in Communication integrates theoretical and research components of mass communication with a special emphasis in strategic communication, digital media and communication leadership. The graduate faculty combines applied knowledge with communication theory as they engage students to think critically about current communication issues and practices. Courses examine how communication creates, sustains, and changes organizations, political institutions, and society as a whole.
Want training to be a leader in the ongoing digital revolution remaking the communication field? The University of South Alabama offers industry-ready skills to effectively reach millennial audiences and beyond.
Careers in Communication
A master's degree in communication provides opportunities for students to pursue careers in a variety of industries or advance themselves in their current communication career. Graduates typically land jobs as account executives, media planners, marketing and communication directors, public information officers, public relations officers, brand managers and digital strategists. Many communication professionals work for nonprofits, educational institutions, entertainment businesses, healthcare, agencies, private businesses, government organizations and more.
Master's Program Experience
Graduate faculty in the department of communication engage students to think critically about the communication revolution by sharing top-tier research training and recent professional experience. From day one, students are encouraged to gain hands-on training with real clients, internships, and networking at national conferences that will help build a competitive portfolio and professional contacts.