Communication Scholarships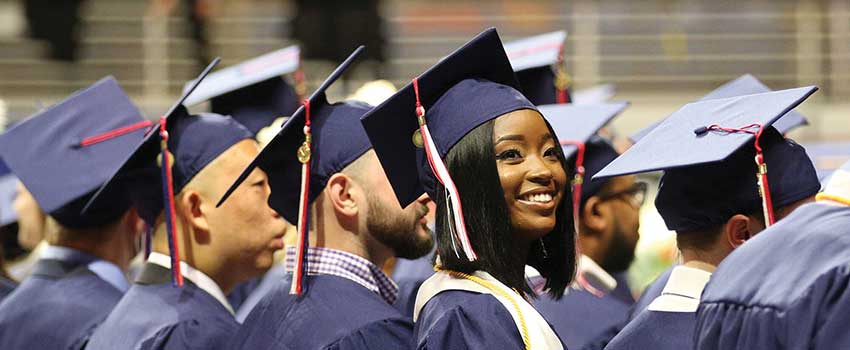 Scholarships for communication students are available through the USA Department of Communication, College of Arts and Sciences and many outside organizations.
Applying for Communication Scholarships or University Scholarships
To apply for a communication scholarship offered by our department or university, please use Jag$POT, USA's Scholarship Opportunity and Award System:
Log in to Jag$POT with your student Jag Number and password. Jag$POT log-in.
Use search, review, apply and accept for each scholarship and award through the online Jag$POT system.
Get started early, and read the Tips for Completing Scholarship Applications
Open and deadline dates are posted in Jag$POT.