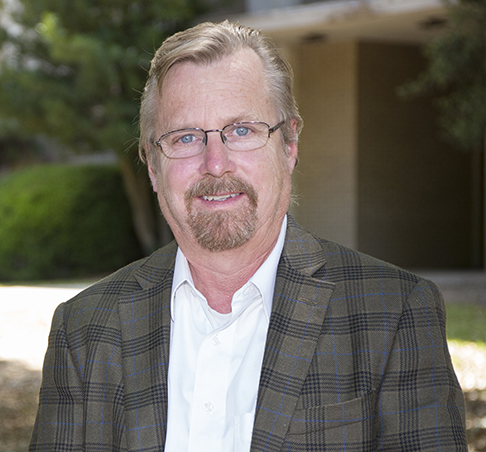 CB RM# 288
Contact Professor
Ph: (251) 380-2801
Dr Associate Professor, Department of Communication

---
Research Interests
Media effects
Technology policy
Factors influencing user involvement with new communication technologies
---
Publications
Rockwell, S.C. (2012, August). Ghostbusting in the Research Methods Classroom. Communication Currents, 7(4).
Rockwell, S. C. (2012). Ghost Hunting as a Means to Illustrate Scientific Methodology and Enhance Critical Thinking. Communication Teacher, 26(3), 158-162.
Rockwell, S.C. (Co-Producer, Director of Photography, Co-Editor). (2009). Triptych [Feature Length Motion Picture Production]. Mobile, AL: University of South Alabama. May, 2009.
Rockwell, S. (2007). The digital future of children's broadcasting. In J.A. Bryant & J. Bryant (Eds.; 2007). The children's television community: Institutional, critical, social system, and network analyses. Mahwah, NJ: Lawrence Erlbaum Associates.
Rockwell, S. C., & Singleton, L. A. (2007). The effect of the modality of presentation of streaming multimedia on information acquisition. Media Psychology, 9(1), 179-191.
Singleton, L. & Rockwell, S. C. (2003) Silent Voices: Contrasting the FCC 'media voices' standard for limiting local radio-television cross-ownership with a national survey of local television news and public affairs programming. Communication Law and Policy, Vol. 8: 385-403.
Rockwell, S. C. & Singleton, L. (2002). The effects of computer anxiety and communication apprehension on the adoption and utilization of the Internet. Electronic Journal of Communication/La Revue Electronique de Communication. April, 2002.
For more of Dr. Rockwell's publications, please see his CV.
---
Courses
Teaching courses both traditionally and via distance technologies in research methods, new communication technologies, digital film and television production, media theory, video editing and special effects and media effects.