Prospective Students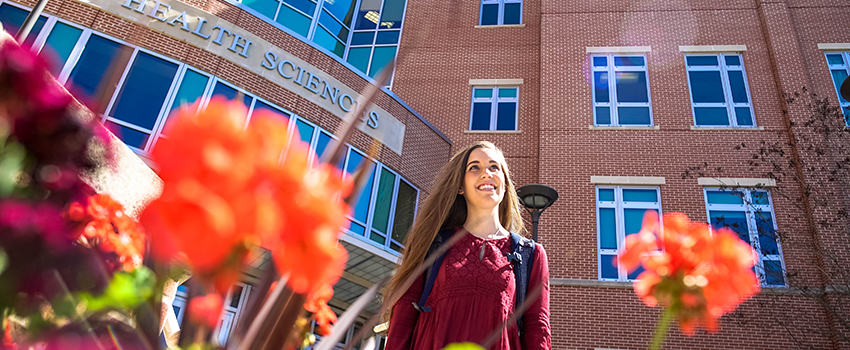 Choosing a nursing college is one of the most important decisions you will make. When you apply for admission to the University of South Alabama, you're starting on an important path to ensure your success as a student and in your nursing career.
The College of Nursing is dedicated to the education of professional nurses who provide the highest quality healthcare to the communities they serve. The practice of nursing is both an art and a science; the focus of nursing is the diagnosis and treatment of human responses to actual or potential health problems.
The College of Nursing has two locations, one is on the USA main campus, and the other is on the USA Baldwin County campus in downtown Fairhope. The resources of the University, the USA Hospitals and clinics, and numerous clinical agencies provide excellent opportunities for students to acquire the knowledge and skills essential for professional nursing.
All of our programs except for the Traditional and the Accelerated are offered online and you can see a listing on our Online Programs page.
---
The University of South Alabama publishes certain crime statistics each year as required by the Jeanne Clery Act. This report is required by federal law and contains policy statements and crime statistics for the school. The policy statements address the school's policies, procedures and programs concerning safety and security. Three years' worth of statistics are included for certain types of crimes that were reported to have occurred on campus, in or on off-campus buildings and property owned or controlled by the school and on public property immediately adjacent to the campus. This report is available online at: www.southalabama.edu/departments/police /resources/fireandsafetyreport.pdf. You may also request a paper copy from the University Police office located at 290 Stadium Blvd.