Zoom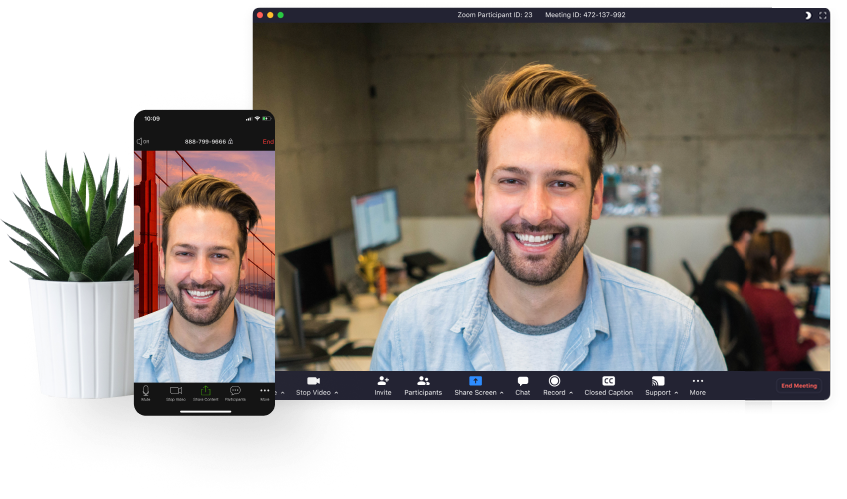 Zoom Web Meetings
South Alabama is now using Zoom for online conferencing and web-based meetings. This software replaces WebEx and BigBlueButton, and gives South Alabama users new and familiar features in multi-user online communications. Some of these solutions include real-time HD video and audio, up to 300 meeting participants at once, real-time annotation, meeting scheduling that syncs with online calendar services, live video recording, team chat, and more!
Zoom is available for all USA faculty, staff, and students to use and can be accessed directly from the USA Zoom portal (https://southalabama.zoom.us/). Zoom can also be integrated directly into courses in Canvas. South Alabama users are already established in the system and can log in with their Jag Number and JagMail password.
Zoom Privacy & Security
USA Health System Users:
Health System users should utilize our HIPAA-compliant portal:
https://usahealthsystem.zoom.us
In order to ensure HIPAA compliance, cloud-based recording of Zoom Meetings is restricted through this portal.
Users with an @health.southalabama.edu must have JagNet credentials before logging into Zoom; for information on how to create these credentials please visit the following page:
https://www.southalabama.edu/services/jagnet/jagnetforhealth.html
Technical Support