English Undergraduate Programs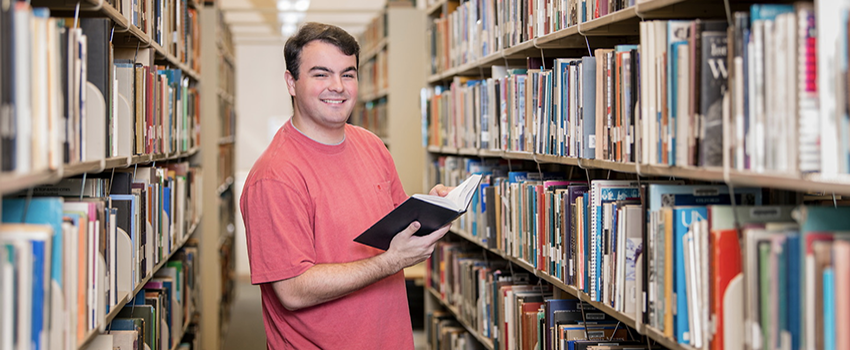 The Bachelor of Arts in English degree program at the University of South Alabama prepares students for jobs in many professional settings. English majors and minors are taught by talented faculty and field experts in the College of Arts and Sciences.
The English undergraduate program allows students to explore the study of literature and interpretation of novels, stories, poems and essays through critical approaches and writing, build the skills to craft meaningful creative work, and develop skills in professional writing and editing. Through classes, as well as research opportunities and internships, students build skills in critical reading and writing, research, and instruction that support a range of career fields in business and education.