Developing the Whole Individual
Arts and Sciences majors at USA learn to combine their disciplinary knowledge with invention, teamwork, and creativity in order to find new answers and solutions. Whether in physics or philosophy, anthropology or visual arts, all fields in Arts and Sciences involve the study of those aspects of our world that address complex, open-ended problems and challenges. As a result, earning an Arts and Sciences degree is never a matter of rote learning and memorization, but is instead a much richer development of the whole individual.


Latest News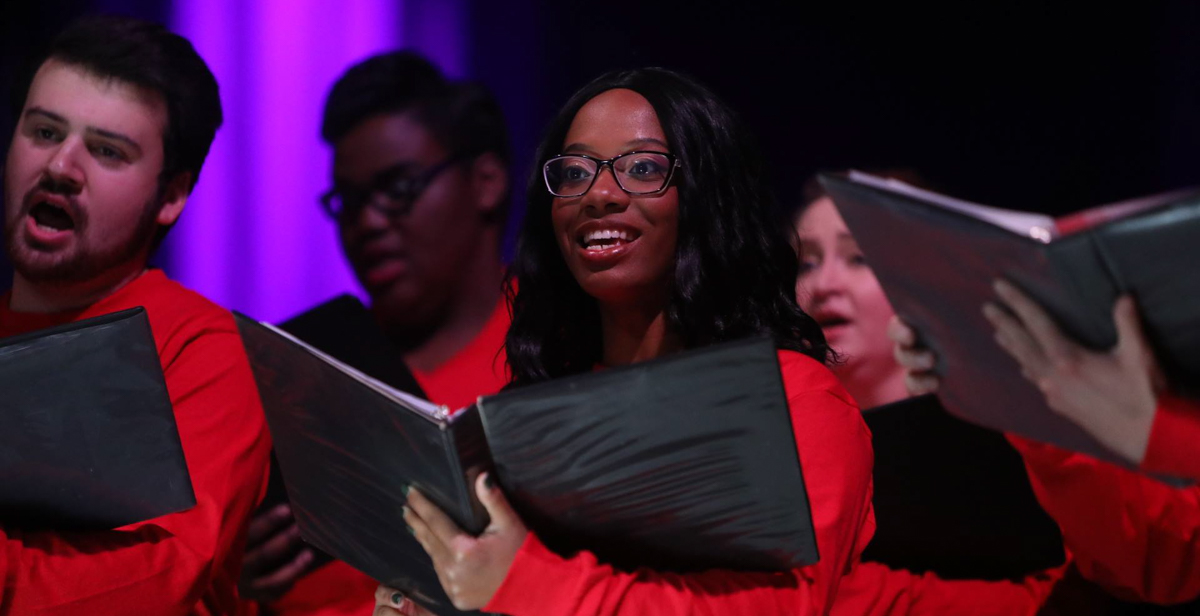 'Celebrate the Season' With South
Friday - November 22, 2019
The department of music will host its annual holiday...
---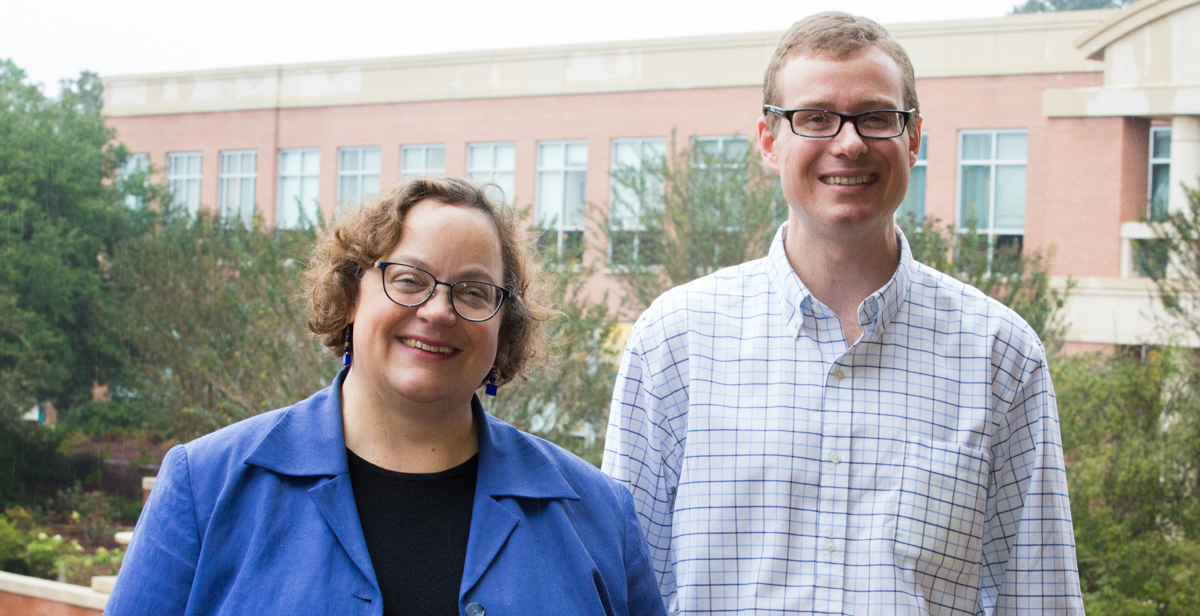 Phi Kappa Phi Names Scholar, Artist of 2019
Friday - November 15, 2019
Dr. Silas Leavesley and Dr. Laura Moore are recognized by...
---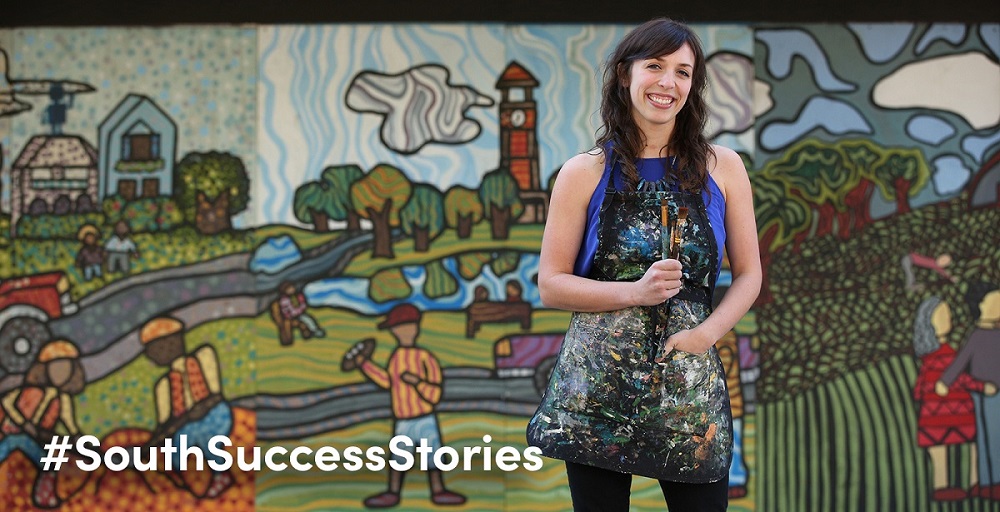 Encouraging Artists to do 'Big Things'
Sunday - October 27, 2019
Alumna Lucy Gafford sees opportunity growing in Coastal...
---