Educational Leadership Programs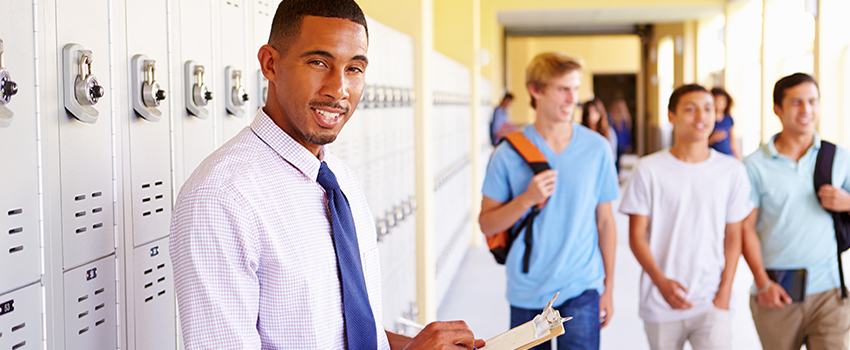 The University of South Alabama offers four graduate levels of leadership training through the College of Education.
1. Educational Leadership (Instructional Leadership) for P-12 Administrators
2. Educational Leadership for Higher Education Administration M. Ed. (Online)
3. School Leadership Certificate Programs for P-12 Administrators
4. Educational Leadership/Instructional Leadership Ed.S.
5. Doctorate in Educational Leadership (2 tracks)
○ P-12 Leadership
○ Higher Education Leadership
Applications and all supporting documentation must be received by the following dates: Ed.D. and Ed.S. summer admission--March 15; All other Educational Leadership Programs summer admission-April 1; fall admission-July1; spring admission-November 1. Applications that are incomplete or lacking any documentation by these deadlines cannot be considered for admission to any of the Educational Leadership programs. Please note, admission may be delayed if supporting documents such as the portfolio, transcripts, GRE/MAT scores etc., are sent anywhere on campus other than admissions.
*HOLD THE DATE: All K-12 Educational Leadership applicants must complete an interview on campus conducted by an Admission Panel. The Admission Panel will consist of 3 members including 1 practicing K-12 Administrator and 2 Leadership Professors. Interviews will be scheduled via email 1-3 weeks after the deadline for admission materials.
Program Coordinators:
K-12 Educational Leadership
(M.Ed., Certification Only, Ed.S. & Ed.D.)
Dr. Benterah Morton
251-380-2765
morton@southalabama.edu

Higher Education Leadership
(M.Ed., Ed.D.)
Dr. Peggy Delmas
251-380-2782
pdelmas@southalabama.edu