Graduate Secondary Education Programs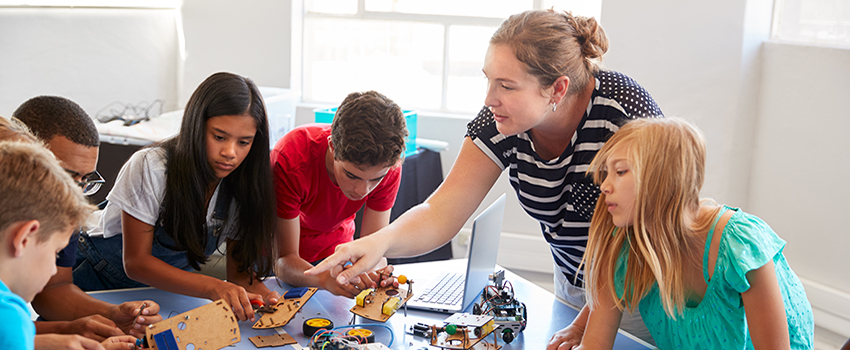 With a graduate degree from the University of South Alabama College of Education, you have opportunities to interact and learn with peers and educators on campus, online, and onsite in local schools. Whether you are interacting with students under the leadership of a mentor teacher, learning how to apply the latest technology to meet the needs of today's learner, or expanding your learning through scholarship and research, prepare to be inspired! We have the program for you!
Admission Requirements
Application requirements will depend on the program you choose. Please review them carefully and contact the Program advisor if you have any questions.
Application and all supporting documents must be received prior to the semester of entry deadline. Application and semester deadlines are available at https://www.southalabama.edu/admissions.
Academic Advisors