College of Education and Professional Studies Advising Center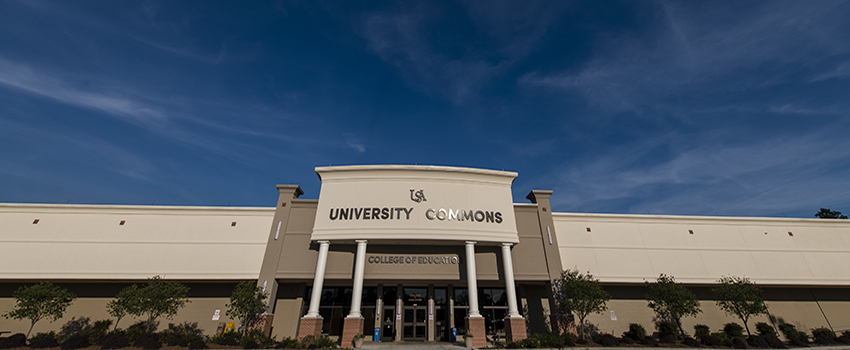 University Commons Bldg, 3360
Office Hours: 8:00 a.m. - 5:00 p.m., Monday - Friday
Phone: (251) 380-2889
ceps@southalabama.edu
Advising
We assist and support undergraduate students enrolled in the College of Education and Professional Studies in developing and pursuing their educational goals. We encourage individuals interested in learning more about our majors to schedule an appointment with the appropriate academic advisor.
Graduate students are advised by program faculty and should schedule an appointment with their academic advisor by contacting the department their program is located in or by visiting the academic department's webpage. The faculty advisor assigned to a student is listed under "Student Information" in the student's PAWS account.
Schedule an Appointment
Current and potential students can schedule an appointment by calling the Advising Center at (251) 380-2889. Current students can also schedule an appointment online through Navigate South in PAWS.
Advising Center Staff
Sally Morris, Director

Advises: Exercise Science, Health Education, Health Promotion, Physical Education, Sport & Recreation Management, Therapeutic Recreation

Pamela James, Academic Advisor II

Advises: K-6 Teacher Education, Secondary Education, Special Education, Early Childhood Studies