Join Us
Scheduling an Audition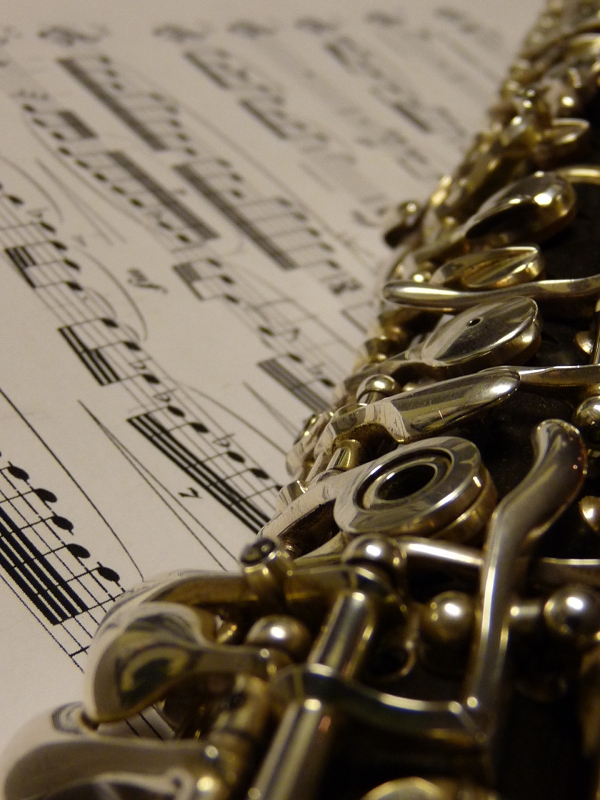 Anyone who wishes to join the USA Double Reed Studio as a music major or minor needs to both apply for admission to the University of South Alabama and play a live audition for the Department of Music. Students cannot play an audition for us until they have been fully admitted to the university. Information about applying for admission to USA can be found here.
Prior to applying to the University of South Alabama and auditioning, prospective double reed students are welcome to schedule a trial lesson with Dr. Mindock. Visit this page to find her contact information.
Students wishing to begin study in the Fall of 2020 can schedule a personal audition day at anytime throughout the Fall or early Spring, or they can schedule an audition for one of our official audition dates:
February 1, 2020
February 29, 2020
April 11, 2020
To schedule an audition, you will need to fill out the online scholarship application through JagSpot.
Live on-site auditions are preferred. However, if you are unable to come to campus for unresolvable reasons, it may be possible to schedule a live, remote audition using internet video (Skype, Google Chat, iChat, etc.).

Audition Repertoire
For the audition, all oboe and bassoon players should be prepared to play the following:
two selections in contrasting styles (see below)
all major scales and arpeggios
full-range chromatic scale
sight-reading
For the two selections in contrasting styles, there is no specific list for the student to choose from; these items may come from solo repertoire, etudes, orchestral excerpts, or All-State audition material. (Two movements from a multi-movement solo piece are acceptable.) The only requirement is that one of the selections be something slow, lyrical, and expressive and the other be something faster and more technical in nature. It is advised that you consider your selections carefully and choose pieces that showcase your strengths. The sight-reading will be selected by the audition committee at the time of your audition.

Scholarships
We do our best to offer our potential oboe and bassoon students departmental scholarships when feasible and warranted. The amount of these scholarships varies depending on the ability level of the student and the needs of the department, and range between $350-$2,000 per semester ($700-$4,000 per academic year) for majors. Departmental scholarships are contingent upon good academic standing and participation in ensembles (Wind Ensemble, Orchestra, etc.); these terms will be made clear at the time the scholarship is awarded.

In addition to this departmental scholarship money, there are also several formal music scholarships available. Many of these are for exceptional upper classmen and oboe and bassoon majors may be eligible for them in their junior or senior year. Oboe and bassoon students who participate -- on another instrument -- in Marching Band, Drumline, or Pep Band will receive additional scholarship money for those activities.
New this year, the Department of Music is excited to be able to offer in-state tuition rates to any out-of-state students with an ACT of 23 or higher and a GPA of 3.0 or higher!
Finally, the University of South Alabama offers several generous scholarships outside of the Department of Music. All incoming Music freshmen are automatically considered for all eligible university scholarships when they fill out the JagSpot application, and all scholarships are stackable up to the cost of attendance. More information about what university-wide scholarships are available can be found here.