Cardiometabolic Assessment and Training Laboratory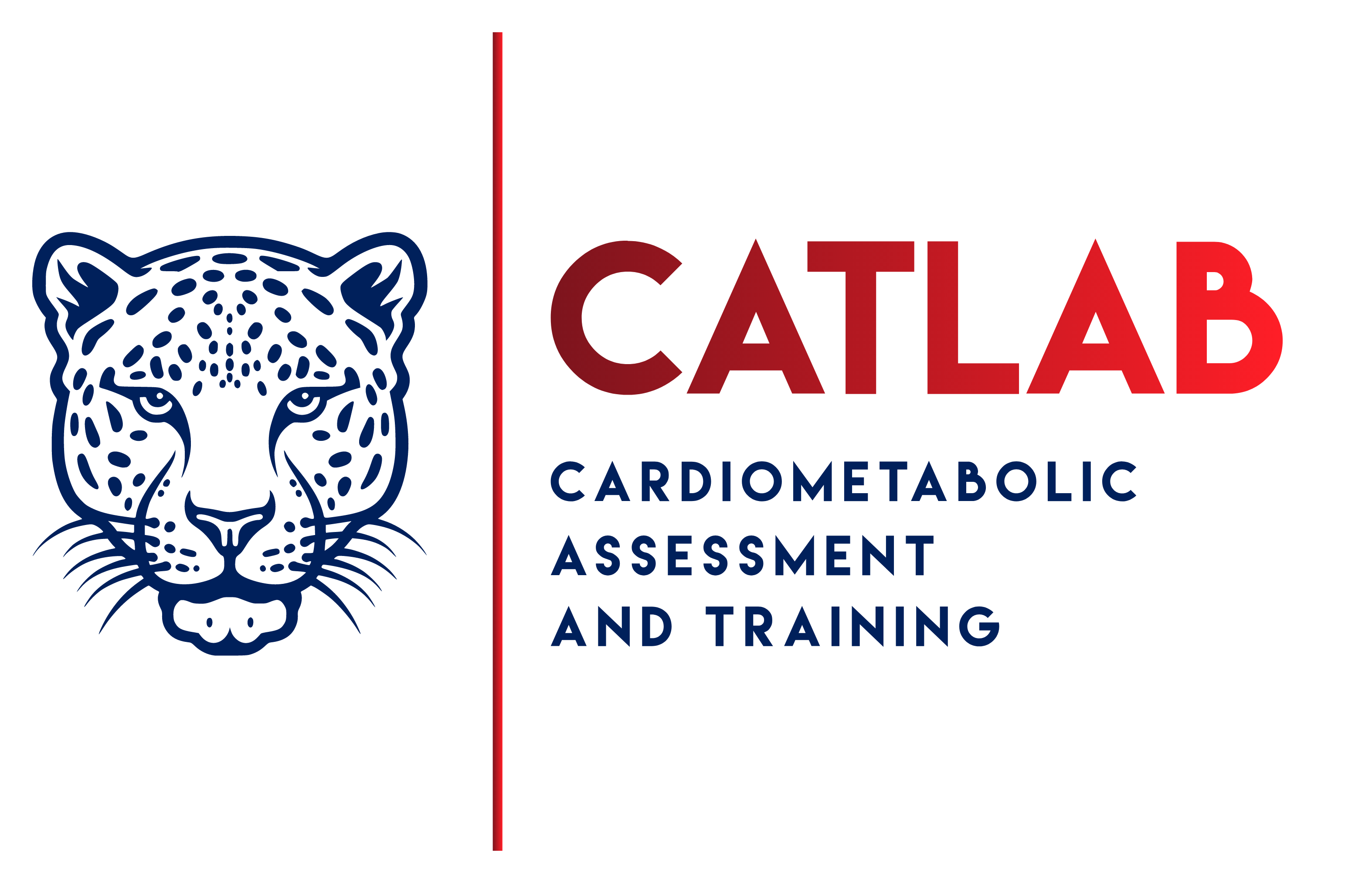 About the Lab
The Cardiometabolic Assessment and Training Laboratory (CATLab) is equipped for the measurement of many cardiometabolic and pulmonary variables. The CATLab is equipped with two Trackmaster treadmills, a cycle ergometer, a Concept 2 rowing machine, and a Velotron bicycle. The lab contains two Cosmed Quark CPET systems with resting metabolic rate capability and a 12-lead ECG system for stress testing. The lab contains a standalone Q-NRG system for resting metabolic rate assessment. The lab is capable of performing Wingate cycling tests for anaerobic power and blood lactate analyses.
Join Our Team
Our faculty are always interested in hearing from potential students! Feel free to reach out to associated faculty listed on the Exercise Science and Performance Nutrition Ph.D. webpage.
Undergraduate students looking to get involved with the lab should reach out to Exercise Science faculty to inquire about research opportunities.