Exercise and Molecular Physiology Laboratory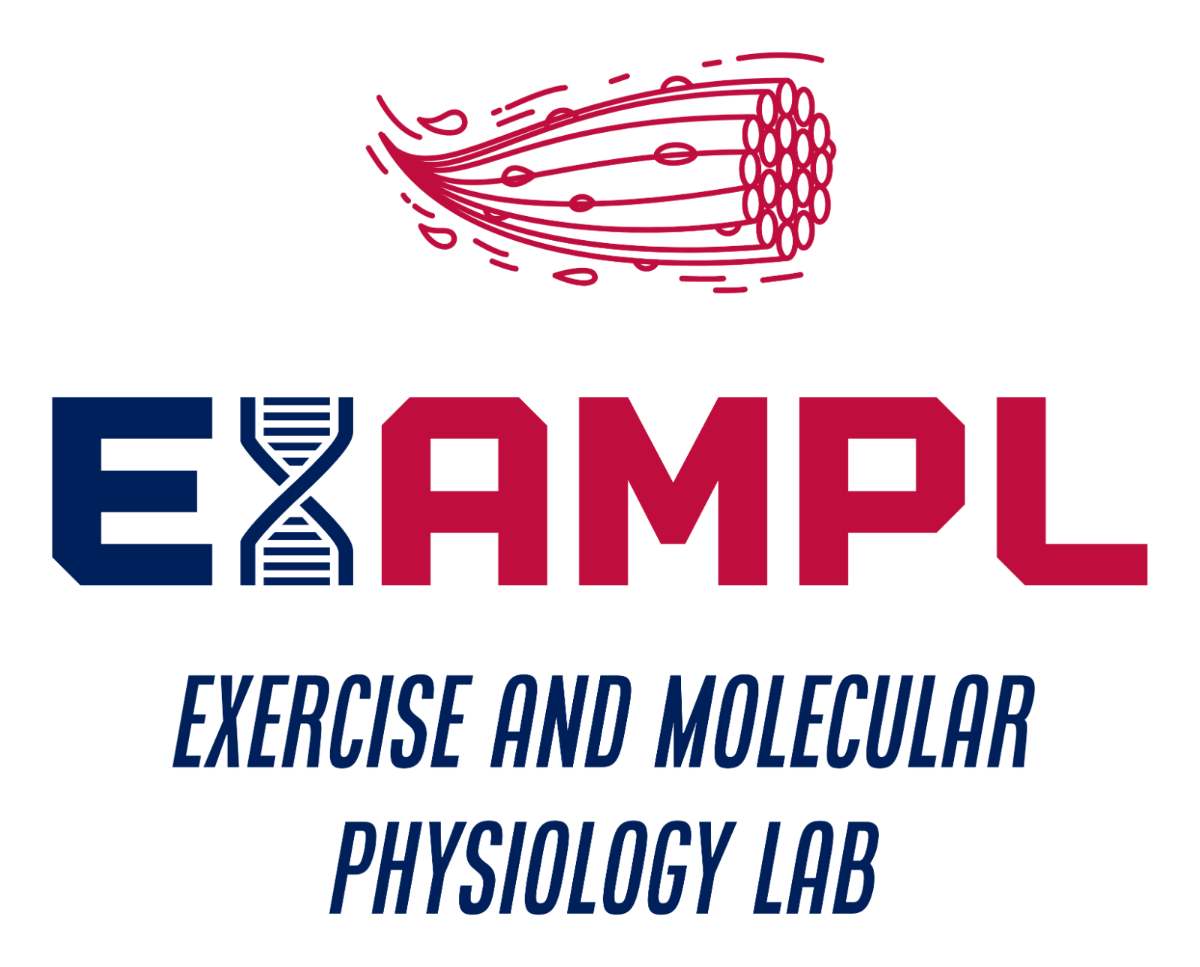 About the Lab
The Exercise and Molecular Physiology Laboratory (ExAMPL) is a 660 sq ft lab space in room 1075 of the Health, Kinesiology, and Sport Building. The lab functions as a member of the Exercise and Nutrition Research Group (ENRG) within the Department of Health, Kinesiology, and Sport (HKS). The lab has the capacity to conduct a vast array of biochemical and molecular biology techniques used in exercise physiology and nutrition research. Instrumentation is available for the measurement of gene expression and protein content in skeletal muscle as well as analyte detection in body fluids including plasma, serum, urine, and breast milk. The lab has the ability to perform high-throughput single fiber typing in skeletal muscle and subsequent protein and gene expression analyses based on muscle fiber type. The lab contains refrigerators and -20° and -80° freezers for sample storage, an ultra-pure water dispenser, pipettes, and clinical and microcentrifuges among other common equipment and supplies.
| | |
| --- | --- |
| | |
| | |
| --- | --- |
| | |
Join Our Team
Our faculty are always interested in hearing from potential students! Feel free to reach out to associated faculty listed on the Exercise Science and Performance Nutrition Ph.D. webpage.
Undergraduate students looking to get involved with the lab should reach out to Exercise Science faculty to inquire about research opportunities.