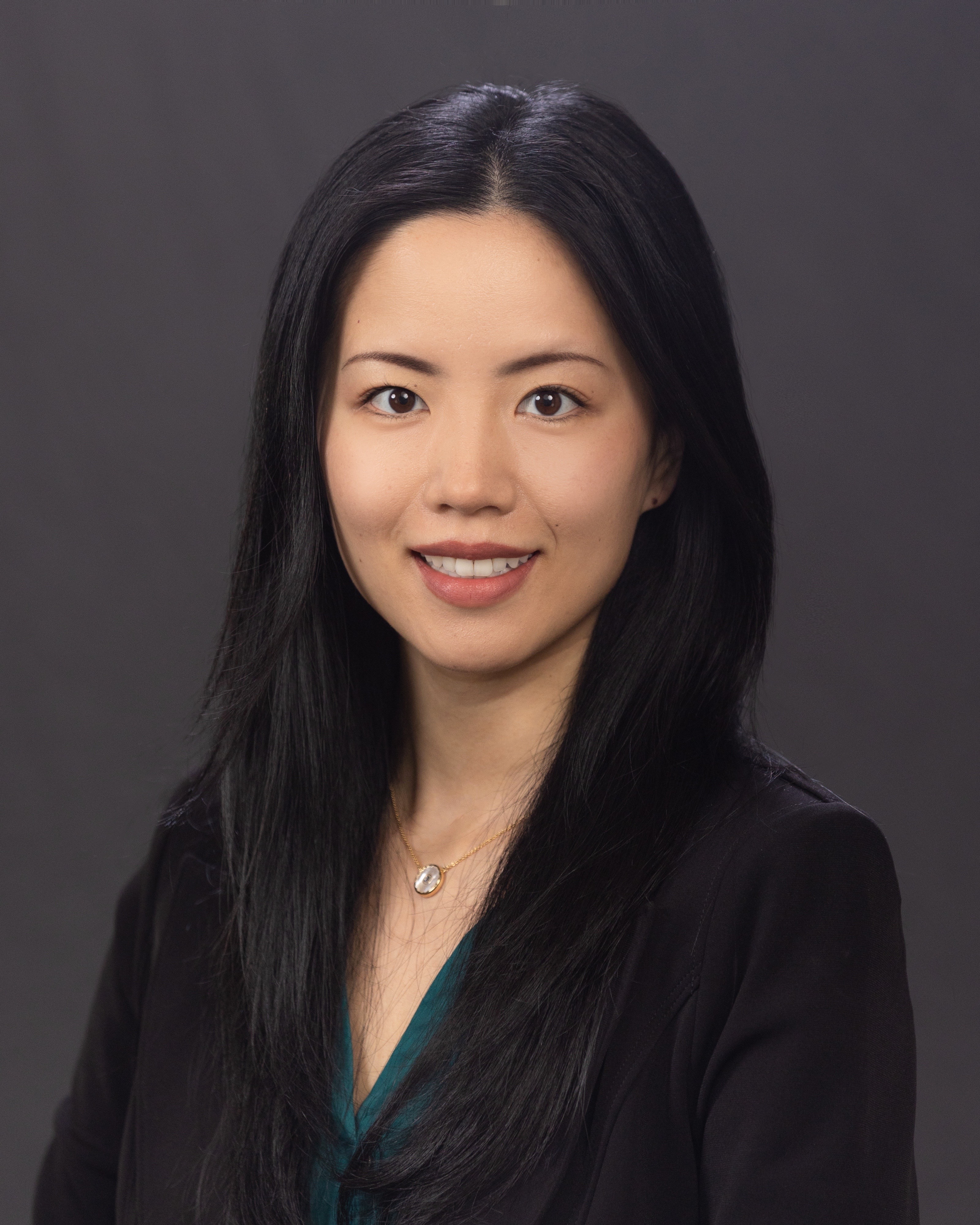 Lu Ding, Ph.D.
Assistant Professor, Instructional Design and Development Program Department of Counseling and Instructional Sciences

---
Education
B.S., Instructional Technology, Wuhan Sports University, 2009

M.Ed., Journalism and Communication, Wuhan Sports University, 2012

Ph.D., Learning, Design, and Technology, University of Georgia, 2017
---
Teaching Philosophy
My teaching goal is to encourage students to be the leader of their own thinking and learning. I do not think everyone learns the same way and I am not a believer in a cookie-cutter approach for education, so I try my best to cater to each student's learning needs. From my own
experiences of being a student, a scholar, and an educator, the best learning starts with my own desire of learning. I believe the role of an educator is to motivate and inspire students to learn, facilitate growth in students, and allow them to have their own understanding of the
subjects and find their passion in learning.
I also believe that everyone has the capability to learn well, to ask good questions, and to inspire others to think. Respecting everyone's diverse perspectives, thoughts, and cultural backgrounds in classes is critical. I endeavor to accommodate individual preferences, engage diverse learners, and help establish respect for different preferences and perspectives.
---
Research
My research interests lie in the intersection of learning sciences and instructional design. I am interested in using innovative ways to promote student motivation and engagement, and therefore their learning in online learning environments, especially in STEM. Currently, one line of my research is about how to create lecture videos to engage students and promote deep learning. Another line of my research focuses on using the gamification approach to make online learning more fun.
---
Outreach
I am an active reviewer of several journals in our field and constantly review manuscripts. These journals include Computers and Education, Educational Technology Research and Development, Computers in Human Behavior, Technology, Pedagogy, and Education.
---
Biography
I have lived all over the place. I grew up and lived in Wuhan (China) for 25 years, then I moved to Georgia for my doctoral degree, and then I moved to Arizona for my postdoc, and then to Illinois as an instructional designer, and now in Alabama. Other than that, I have been to Japan, Korea, Turkey, etc. One life goal of mine is to travel the world. When I am not working, I can be found traveling, drawing, or simply hanging out with my dog.
---
Courses
ISD 653 – Developing Online Instruction

EDM 510 – Microcomputing Systems in Education