National Board Certification Elective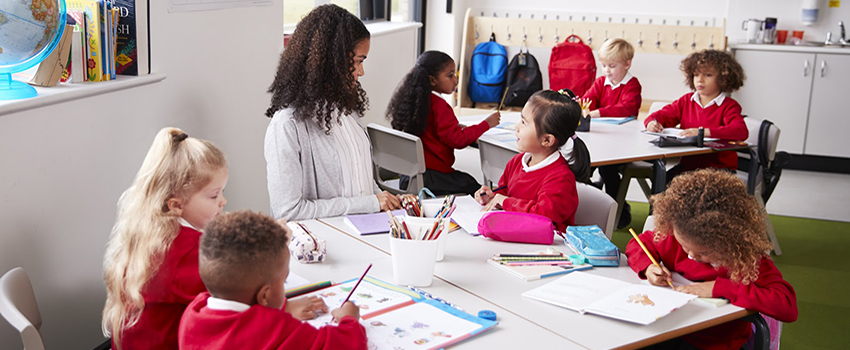 The University of South Alabama is offering a new graduate-level elective course for National Board Certification support.
Why Become a National Board Certified Teacher?
National Board for Professional Teaching Standards was developed as the "gold standard" certification for educators. National Board Certified candidates learn the value of reflection and instructional practice on their journey to becoming a National Board Certified Teacher (NBCT).
Alabama offers a financial incentive of $5,000 per year if a teacher's NB certificate is maintained. Certificates are renewed every five years. Scholarship opportunities are available to pay for the component fees (currently $475 per component). Alabama has also enacted legislation to provide an additional $5,000 per year for NBCTs at identified at-risk schools and who hold certain NB certificates.
To learn more about the National Board Certification process and scholarship opportunities, visit the Alabama State Department of Education website.
Certification Teaching Requirements
Three years of teaching experience is required to register as a National Board candidate. However, teachers can enroll in this elective course at any time to prepare for the process.
Course Overview
The course is three credit hours and split into two eight-week terms to provide ample time for students to be familiar with the process of becoming a National Board Certified Teacher (NBCT). The courses are titled EEC 590 Special Topics: National Board Part 1 and EEC 590 Special Topics: National Board Part 2.
Part one is focused on learning the foundation on which the architecture of accomplished teaching is built: the Five Core Propositions, certificate standards, component requirements and the mission and vision of an NBCT. Content knowledge and understanding of the elements of being an NBCT are essential to success as a candidate.
Part two of the course is creating drafts of the work of an NBCT candidate. Students will shift into the perspective of a candidate to collect student work and plan for differentiation for component two, videotape a lesson and provide commentary for selection of instruction, and seek an area of growth to benefit students as a reflective practitioner in component four.