Hospitality and Tourism Workforce Summit Success
---
Posted on March 6, 2020 by Amber Day
Amber Day
---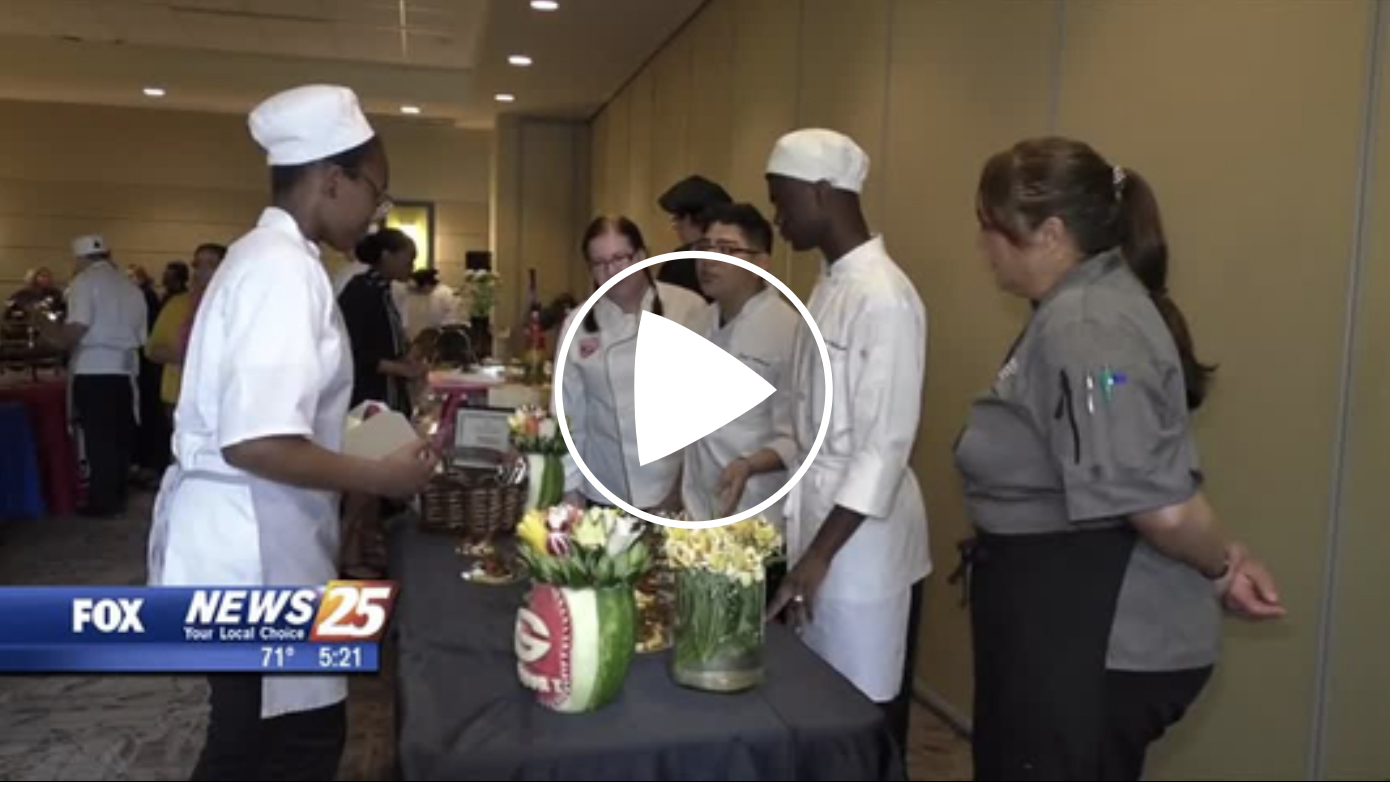 Leaders of the Gulf Coast's hospitality and tourism industry discussed ways to increase and train the area's workforce during the University of South Alabama's Fourth Annual Hospitality and Tourism Workforce Summit held March 10 and 11 at the Hospitality Resort Management Center located on the Mississippi Gulf Coast Community College (MGCCC) Jefferson Davis campus in Gulfport.
"This event was a great way for our stakeholders to network, share knowledge and collaborate across state lines to help develop a regional talent pool for our industry," said Dr. Evelyn Green, director of the USA Hospitality and Tourism Workforce Innovation Alliance.
The workforce summit was organized by the USA Hospitality and Tourism Workforce Innovation Alliance, a unit of the USA Office of Research and Economic Development supported by the College of Education and Professional Studies. MGCCC, an educational partner for USA's Hospitality and Tourism Management program and Pathway USA, co-hosted the event.
Themed "Through the Looking Glass: A Futuristic Outlook on Hospitality and Tourism Workforce," this year's summit focused on industry trends and technologies that will affect change in workforce competencies, talent recruitment, training and development, and workforce retention and sustainability in the Gulf Coast region.
More than 200 hospitality executives and professionals attended the event, which included Serving Southern Hospitality™: A Customer Service Excellence certification through USA; an opening keynote address by Laura Lee, senior vice president of human resources for MGC Resorts International, Las Vegas; a closing keynote address by Ben Koff, president and owner of Hidden Upside, Las Vegas; and various panel and breakout sessions.
Session topics included:
Hospitality and Tourism Trends, Future Outlook and Workforce Needs for the Gulf Coast Region
Artificial Intelligence and its Impact on Hospitality's 3S: Service, Security and Surveillance
Future Workforce Outlook: A Regional SWOT Analysis
In addition, industry chefs worked with culinary students from Mississippi and Alabama coastal high schools and community colleges to mentor and showcase future culinary talents. The summit culinary showcase featured students from Baker High School, Biloxi High School, Bishop State Community College, Coastal Alabama Community College, College and Career Technical Institute for the Pascagoula-Gautier School District, Daphne High School, George County High School, Gulfport High School, Long Beach High School, Mississippi Gulf Coast Community College, Ocean Springs High School, St. Martin High School and Stone High School.
"Tourism is a vital economic engine for this area," said David Clark, president and CEO of Visit Mobile and the president of the USA Hospitality and Tourism Management Advisory Board. "The industry's growth is exceeding available workers, and it is essential that we sustain a skilled and competent workforce to meet the growing demand."
A Serving Southern Hospitality™ High Tea networking reception featured USA's customer service excellence program followed by the opening of the summit. USA President Dr. Tony Waldrop, MGCCC President Dr. Mary Graham and Coastal Mississippi Tourism CEO Milton Segarra welcomed summit participants.
The USA Hospitality and Tourism Workforce Innovation Alliance is a catalyst for public-private collaboration to ensure workforce growth and sustainability for the hospitality and tourism industry with special emphasis on the Gulf Coast region.
"The Hospitality and Tourism Workforce Summit demonstrates what a positive partnership between USA and MGCCC can do for talent recruitment for both our institutions and the industry," Green said.
---
---