South Honors Combined-Integrated Clinical and Counseling Psychology Ph.D. Graduate Dr. Kelly Fields
---
Posted on September 3, 2021 by CEPS
CEPS
---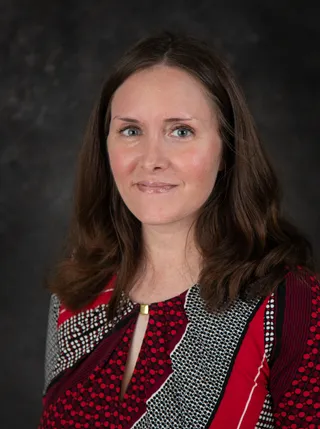 Dr. Kelly Fields, a 2017 graduate of the University of South Alabama Combined-Integrated Clinical and Counseling Psychology Ph.D. program, died in a tragic accident on July 5, 2021. Fields served in the U.S. Army for eight years during which she earned her bachelor's degree in psychology at Campbell University and later her master's degree in counseling psychology from Fayetteville State University.
Prior to attending South, Fields worked at the Henry Jackson Foundation for the Advancement of Military Medicine providing psychological assessment services to veterans and active duty military who had suffered traumatic brain injuries. Fields came to Mobile in 2012 to attend the Ph.D. program at South and graduated in 2017 after completing her pre-doctoral internship at the Harry S. Truman Veterans Affairs Medical Center and the Department of Health Psychology at the University of Missouri in Columbia, Mo. She had most recently worked as a postdoctoral fellow in psychology at Thomson Memory Center in Chicago.
During her time at South, Fields clinical and research work focused on veterans, patients with head injuries and at-risk youth with learning disabilities. She worked under Dr. Ben Hill's mentorship and completed her dissertation focused on cognitive functioning among juvenile offenders. Fields was devoted to facilitating a support group for survivors of traumatic brain injuries in the Mobile area, as well as volunteering her time at St. Mary's Home to work with children being served by the foster care system who were struggling with learning disorders. She was known by her peers and faculty as a selfless, energetic and committed professional who was always willing to go the extra mile for her clients.
Throughout these educational and professional experiences, Fields was also a devoted mother to her four children. Immediately prior to her passing, Fields had passed her national board exams and received her license as a psychologist.
Faculty members have created the Kelly Fields Memorial Scholarship to honor Fields and continue her legacy. This scholarship will fund an award that will be given by the doctoral program faculty to students who exhibit excellence in psychological assessment practice. To give to this scholarship in Fields' honor, visit giving.southalabama.edu/fields.
---
---