Alabama's Roadmap to STEM Success
---
Posted on December 1, 2022 by Amber Day
Amber Day
---
In November 2019, Alabama Gov. Kay Ivey presented a plan to improve STEM education across the state and create a workforce pipeline critical to providing the more than 850,000 STEM workers that will be needed in the state by 2026.
"Academically, Alabama's students have fallen behind in math and science proficiency, and significant educator shortages make it difficult to recruit, train and retain well qualified educators equipped in the methods of a modern STEM classroom," Ivey said. "This is why I am encouraged by the recommendations included in Alabama's Roadmap to STEM Success, developed by the Governor's Advisory Council for Excellence in STEM."
The council, a group of 78 leaders from across the state representing STEM-related fields (science, technology, engineering and mathematics), included K-12 and undergraduate education representatives, as well as industry and community leaders. The Alabama Roadmap to STEM Success recommended mathematics instructional coaches at each elementary school to help the school's math teachers improve their teaching methods.
Through the support of the Alabama Department of Education's Alabama Math, Science, and Technology Initiative (AMSTI), a Teacher in Residence pilot project was launched to develop mathematics teacher leaders to fill coach positions. The teachers in residence provide coaching, support and professional learning to build mathematics content and pedagogical knowledge, to increase teacher application of eight practices of effective mathematics instruction and to increase student use of the mathematics practice standards. They work with school administrators, a Mathematics School Improvement Team and an AMSTI specialist mentor toward school mathematics goals, including those for student achievement, community support, and family and stakeholder involvement.
Meet three math teachers in residences that completed training with the Alabama Math, Science and Technology Initiative at the University of South Alabama.
Math Teacher in Residence Spotlights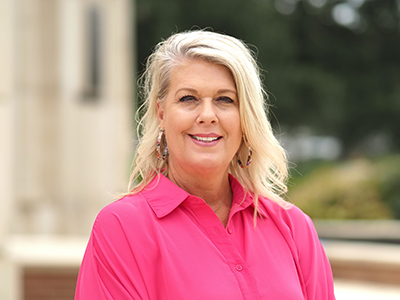 Denita Hankins
Thomasville Elementary School
Thomasville
"As a teacher, you might get stuck doing the same thing every year. As a Teacher in Residence and through the AMSTI training, I get to help my teachers with new strategies. My teachers have really opened up and been willing to change and do things a little differently. They have pride in these new techniques. I've really seen improvements with my teachers and with our students in the classroom."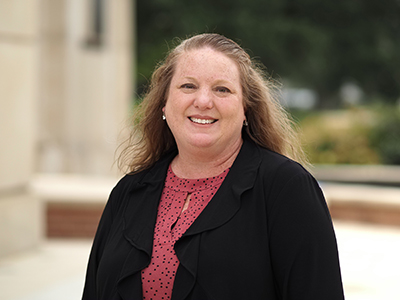 Brooke Love
Chickasaw Elementary School
Chickasaw
"I am so thankful to be a Teacher in Residence. I have been able to receive incredible support from my mentoring specialist, Raphaella Archie, and from several of the other Region 10 AMSTI math specialists. They have helped me develop my skills in leadership, content and pedagogy, and coaching. I cannot imagine beginning my journey as a math coach without their expertise, listening ears and constant support."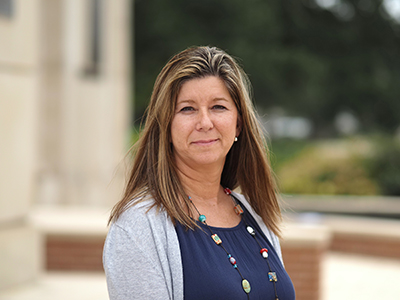 Rebecca Soumeillan
Monroeville Elementary School
Monroeville
"For the last three years, my journey as a Teacher in Residence has been a great learning experience as I worked side by side with teachers at our school to implement research-based strategies to improve our students' learning. I am so thankful for the opportunity to be a part of such a hard-working team of educators that allow me to share my love for math with others."
---
---