Master of Science in Nursing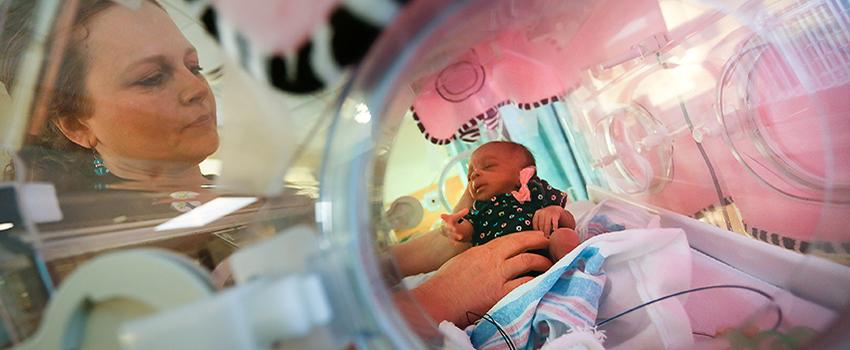 A Master of Science in Nursing program helps students prepare for opportunities for specialization in a variety of fields. Nurses build on their academic and practical credentials, using this knowledge to identify and solve patient care issues, leading to better health outcomes for individual patients and for society as a whole. Leadership, administrative, and quality improvement skills are incorporated throughout the program.
All coursework is offered online. Students may continue to work while completing degree requirements. As with all South online programs, faculty members are available to support students via phone, email or using other forms of technology.
A simulation skills lab on campus helps students refresh and master skills and competencies required for the specialty.
Four of the courses in the MSN program are offered at a doctoral level, so that students moving on to a Doctor of Nursing Practice program will have already completed 12 credit hours required for the degree.
Contact Information
For all inquiries related to the admissions process: congradapp@southalabama.edu
For all current and continuing students: congrad@southalabama.edu