Self-Care Tips for Success as You Pursue Your BSN
---
Posted on June 26, 2020 by Jamie Walden
Jamie Walden
---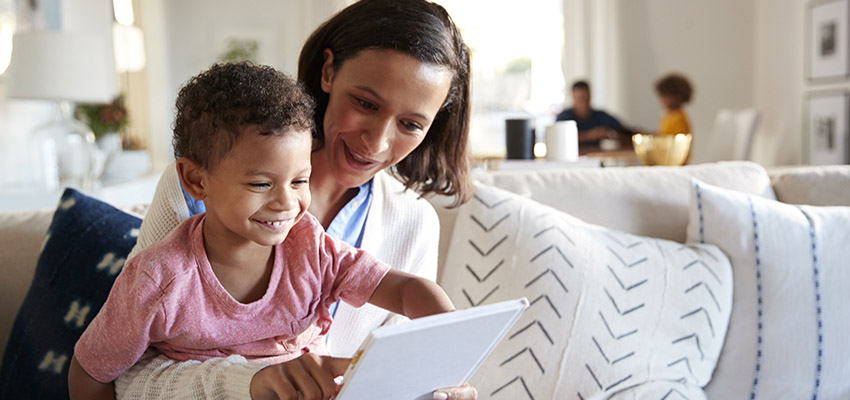 ---
After working in the field of nursing for a while, you may be contemplating making a return to school to give your knowledge, experience, and career a boost. Earning a Bachelor of Science in Nursing is an excellent way to take your profession to the next level. Earning this distinction can not only raise your salary, it can make you even more employable, or allow you to steer your career in an exciting new direction. Of course, for many nurses pursuing a BSN, going back to school means simultaneously working full-time. The University of South Alabama's RN to BSN program is an ideal way to fast-track your future as a working nurse because the coursework is offered online. While earning your Bachelor of Science in Nursing online is convenient for those still clocking serious shifts at their current place of employment, a return to school can be overwhelming.
Here are a few tips for earning your BSN degree without missing a beat:
Talk to your employer about your plans
Avoid feeling overworked by having an open, honest discussion with your place of employment about returning to school. Let your supervisor know that you plan on pursuing a bachelor's degree while continuing to work full time. Many hospitals and health care clinics may even offer financial assistance for continuing education, which can remove some of the pressure and help you focus on successfully completing the necessary coursework for your BSN.
Set clear goals
Before you begin pursuing your bachelor's degree, make it a point to evaluate your end goals. Do you hope to earn a promotion? Are you looking to change the direction of your nursing career? It's easier to find success in your coursework when you have a clear goal in mind to work toward as you study. Earning your BSN is a big investment, both in terms of money and time, but it's well worth it if you have a plan for how you can apply your advanced learning toward a specific aspect of your future.
Organize and budget your time wisely
Once you've signed up for classes, immediately begin planning to allot the necessary time you have available for coursework and studying. You'll have to be careful about budgeting your time if you want to balance school, work, and home, so creating a calendar of important dates (and setting reminders on your phone) will help you stay on track. Include your nursing schedule, notes of when assignments are due, time to review coursework, and designated blocks of time to spend with your family and friends. Sticking to the schedule you've created will save you from letting your responsibilities pile up all at once, meaning you'll be able to enjoy your free time even more.
Create a support network
Let your family and friends know of your plans to pursue a BSN and what kind of commitment that your studies will entail. Ask if they would be willing to help you as you take on this larger workload, and plan to have open discussions about any concerns or stress you have along the way. With a support network available to step in when things feel hectic, you'll be able to more easily keep your eye on the prize: your bright future.
NEW YEAR, NEW START GIVEAWAY - ENTER TO WIN A $150 GIFT CARD
Take the next step! Enter your email address to be contacted by USA College of Nursing for more information about our online RN to BSN program. Those who provide their email address will be entered to win a $150 Gift card! Click here for details.
---
---