Dean's Message
Welcome to the Mitchell College of Business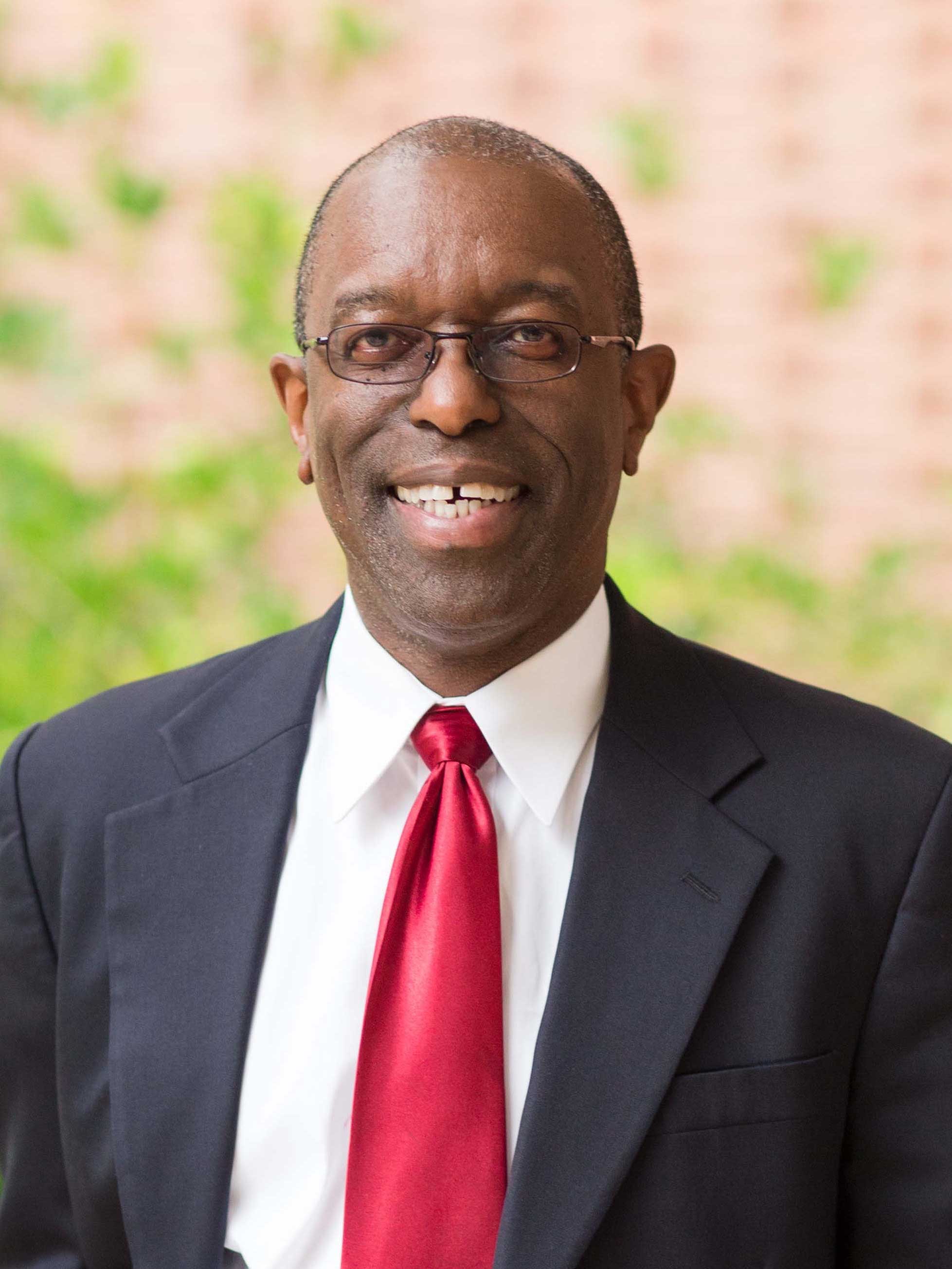 Welcome to the Mitchell College of Business. I look forward to serving you as Interim Dean. As treasured participants along this journey, our students are at the center of everything that we do. It is an exciting time on our campus. If you are a prospective student, I would personally like to invite you to visit our beautiful campus, share in our rich history, and become a part of the quality educational environment we offer here at the University of South Alabama.
The Mitchell College of Business is accredited by AACSB, the highest standard for business schools worldwide. Fewer than five percent of business schools in the world share this distinction. In addition, the Mitchell College holds the separate AACSB Accounting Accreditation; fewer than 200 schools in the world share this accreditation.
These accreditations and honors allow the Mitchell College to attract and maintain a highly-qualified faculty that creates a dynamic learning environment. In addition to an impressive portfolio of theoretical and applied research, faculty members are also recognized for outstanding classroom teaching. Our instructional approach is student-centered; our faculty interact with students on a one-on-one, first-name basis.
The Mitchell College offers a comprehensive business curriculum with five undergraduate majors including accounting, economics and finance, international business, management, and marketing. The College offers an MBA and MACC with evening and online classes tailored to fit working individuals' schedules. In addition, the Ph.D. in Business Administration in Management and Marketing are designed for individuals in business desiring to transition to an academic career. The programs weekend format is designed to allow students to complete classes in an intensive series of Friday through Sunday classes. Learn more about degree opportunities at https://www.southalabama.edu/colleges/mcob/.
Business education today is more than classroom instruction. The Mitchell College offers numerous active-learning opportunities. Our Professional Readiness and Engagement Program (PREP) provides students with opportunities to develop professional skills needed in the workplace and to engage with business leaders on a regular basis. PREP activities include regularly scheduled seminars and workshops lead by business professionals, company tours, internships, and career fairs. In addition, our Melton Center for Entrepreneurship and Innovation (MCEI) and South Alabama Center for Business Analytics, Real Estate, and Economic Development (CREED) offer students experience in a wide range of activities. We also offer an array of study-abroad opportunities, including semester-abroad exchanges and short-term international immersion experiences.
I hope that you will accept the invitation to visit us on the historic and scenic Gulf Coast. Please contact my office at (251) 460-6419 if you have questions about any of our programs or to schedule a visit.
Best Regards,

Alvin Williams
Interim Dean
Mitchell College of Business